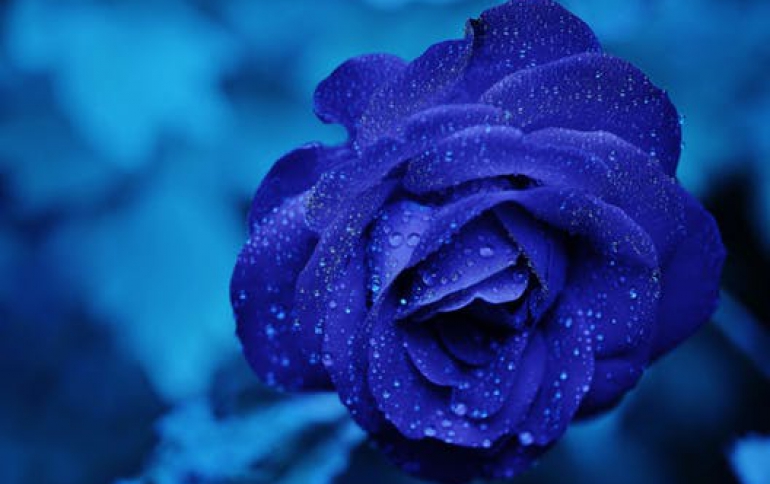 Verbatim Presents Blu-ray DL 2x with 50GB
Just in time for Christmas, Verbatim will present a recordable BD-R 2x Dual Layer with 50GB of storage capacity with 2x burning rate. The new Verbatim Blu-ray Disc is suitable for recording films in high definition, backing up large amounts of office data and the long-term archiving of photos and music. The Verbatim BD-R 2x DL 50GB is now available in stores in a 5-pack jewel case and a 10-disc spindle.
Verbatim?s new Blu-ray disc offers, with 50GB of storage capacity, space for up to 270 minutes (MPEG2) of entertainment in HD-quality for the whole family. The burning time takes 93 minutes. Those BDs are resistant because of the Verbatim specific HardCoat-technology: Its anti-static and anti-scratch properties protect the BD data layer, that is close to the surface of the disc, against scratches, fingerprints and dust particles.