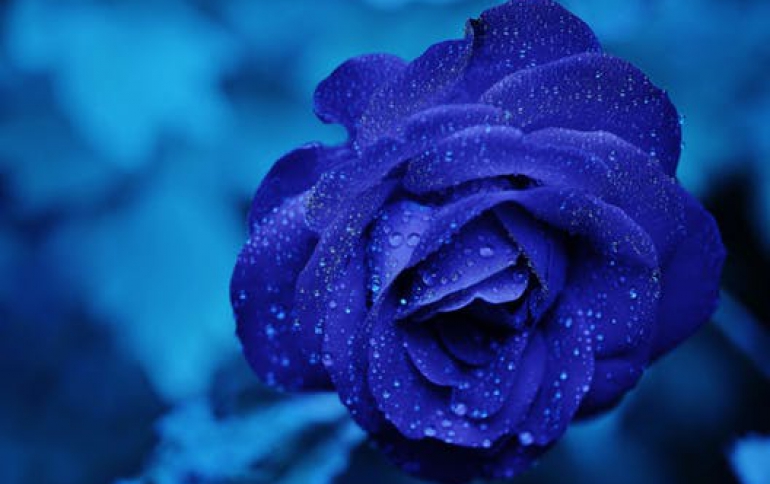 Video Without Boundaries expands MediaReady(TM) product line with DVD recorder, digital video recording options
Video Without Boundaries announced that it is expanding its line of MediaReady convergent Internet/DVD players to include support for TV recording capabilities through both DVD recording and Digital Video Recording (DVR) components. The new options, made possible via the company's partnership with Lung Hwa Electronics enables OEMs and ultimately consumers to take advantage of the rapidly growing demand for DVD recorder technology.
VWB's new DVD-R and DVR options will be available for OEM sales in Q1 of 2004. Also, VWB announced the availability of its new MediaReady units for advance evaluation by OEMs, retailers, and the press.
"MediaReady's Linux-based, open source architecture is designed to accommodate a wide range of hardware and software built-ins. The availability of DVD-R and DVR features is a perfect example of this design flexibility in practice," said Jeffrey Harrell, President of Video Without Boundaries, Inc.
DVD-R enables users to record to DVD disks for storage and/or playback, in the same way VHS tape cartridges have been commonly used. Digital Video Recording technology, by contrast, will allow MediaReady owners to store TV programs and other video content in digital form on the MediaReady's on-board hard drive.
In addition to its DVD recorder and DVR features, VWB is offering OEM manufacturers options to support a wide range of consumer preferences both in the U.S. and abroad. Among the options are multiple analog and digital NTSC/PAL TV tuners; built-in, 6-in-1 universal/flash memory card readers for easy access and uploading of digital images and photographs; built-in FM radio receivers; and built-in WiFi 802.11 wireless control technology.
MediaReady units are set-top devices that bring email, web surfing, karaoke, MP3, CD music playback, and more to any television. MediaReady devices will offer users on-board disk drive storage, Ethernet 10/B100BT wired and wireless connectivity, USB 2.0 and 1394 Firewire hookups and much more, allowing them to store and/or access music, movies, TV programs, photos -- virtually any form of digital entertainment -- either from its integrated storage source or via one or more PCs located on a home network.
Similar in size to a standard DVD player, MediaReady units also include 5.1 surround sound, picture-in-picture capability, karaoke microphone jack, microphone, and other popular features. A convenient browser interface, full-sized wireless keyboard, and wireless remote control provide easy user navigation and control for any functionality desired.
For more information about OEM and private-label manufacturing options of MediaReady products, visit
www.vwbinc.com
.