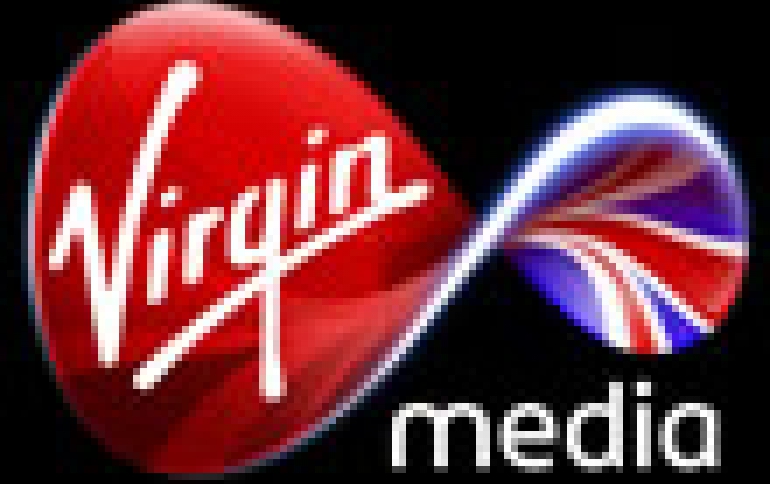 Virgin Media Launches 152Mb Broadband
Virgin Media on Friday unleashed the fastest widely available broadband connection in the UK, rated at 152Mb. In addition, UK's broadband company entry-level service is now increased to 50Mb.

Virgin Media's broadband is delivered by its fibre optic network, available to 12.5 million UK homes. The new 152Mb top speed means you can download an entire TV show in one minute but the service will mainly satisfy the demand for bandwidth in Britain's households as people will be able to use multiple connected devices online at the same time.

Virgin Media will also boost broadband speeds for its existing customers over the next twelve months: 30Mb customers can boost to 50Mb, 60Mb to 100Mb and 120Mb can get 152Mb.

Virgin Media is also offering a new whole-home parental controls technology, Web Safe, which allows the account holder to restrict access to types of potentially age-inappropriate websites. Free for every Virgin Media broadband household, Web Safe works across all devices connected to the family's home internet service. From today, new Virgin Media customers will be offered Web Safe when they install their broadband connection. The technology is available to Virgin Media's existing customers and the company will offer the technology to all its customers by the end of 2014.

Virgin Media is also launching Switched on Families, a new interactive guide is designed to support parents in making informed choices about the online world. The guide has advice on a range of issues such as who to trust, inappropriate content, cyber bullying and digital addiction. The guide is available to anyone online at virginmedia.com/switchedonfamilies.