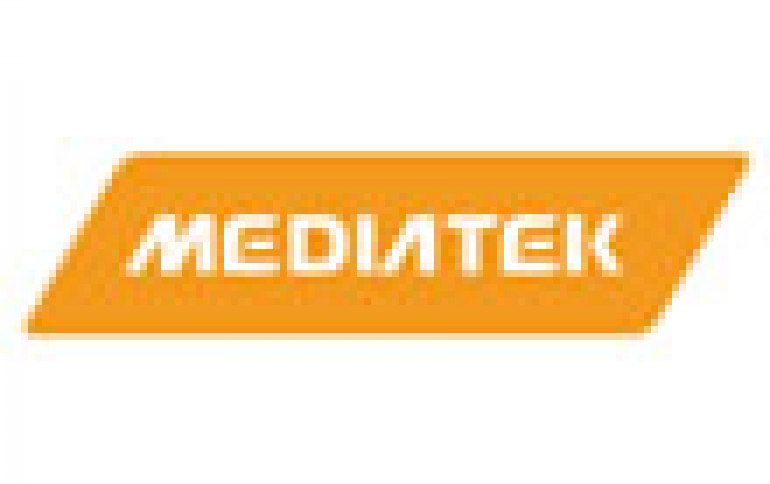 MediaTek Promises Faster Charging for Mobile Devices With Pump Express SoC
MediaTek will soon release Pump Express, a technology that promises to reduce battery recharge times for smartphones and tablets by up to half. When incorporated into a mobile device's power management integrated circuit (PMIC) and corresponding DC wall charger, MediaTek says the Pump Express cuts mobile device battery recharge times by half, compared to a standard USB charger.

Pump Express allows a mobile device to negotiate with the DC wall charger to determine the initial voltage required to recharge the battery, based on its current charge. The voltage is then gradually increased to up to 5V to maximize the charging current, while keeping the battery safely within its thermal limits.

The technology is available in two forms to suit different battery capacities. Pump Express is designed for DC wall chargers with an output of less than 10W (5V), while Pump Express Plus is for chargers with an output of 15W or more (up to 12V).

Select MediaTek smartphone and tablet systems-on-a-chip already support fast-charging technology. Pump Express technology is available on all MediaTek's mobile SOCs.

MediaTek Pump Express technology is expected to be available in commercial devices by the first half of 2014.