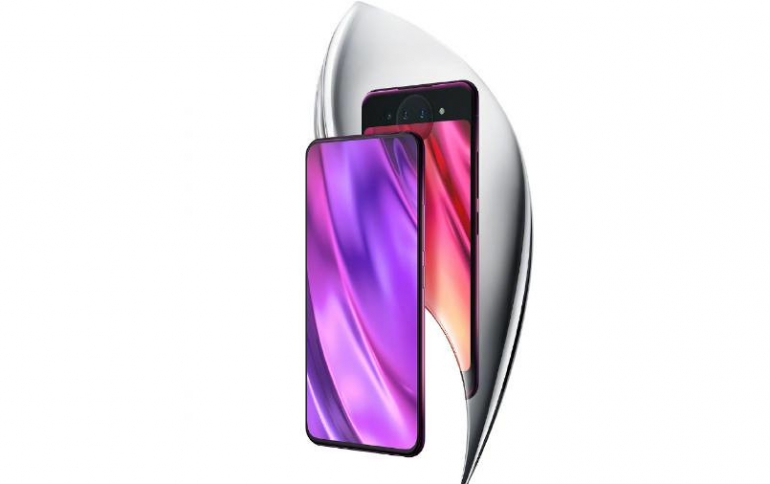 Vivo Teases With new Photo of Nex 2 Smartphone With Dual Displays and Triple Cameras
Vivo has officially announced the launch of the successor of the Vivo Nex, dubbed the Vivo Nex 2, on December 12.
Vivo used the micro-blogging site Weibo to post teh announcement along with a picture of the new smartphone. Although not specifics were given, the posted image suggests that the Vivo Nex 2 is expected to come with two displays (one at the back and one at the front) and three cameras which will also double as the selfie snapper.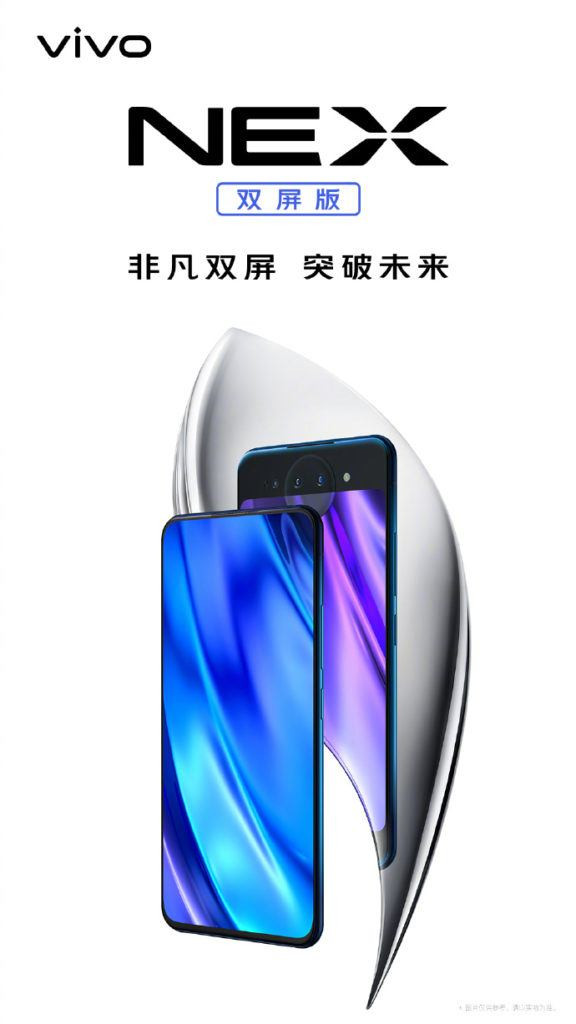 The smartphone will also feature a Lunar LED ring, placed at the back of the smartphone. The LED ring is expected to function for notifications.
Furthermore, the Vivo Nex 2 is speculated to support a new time-of-flight feature to capture 3D images of the objects in front of it. Other unconfirmed specs include up to 10GB of RAM, 128GB of internal storage, Qualcomm Snapdragon 845 processor, and an in-display fingerprint scanner.