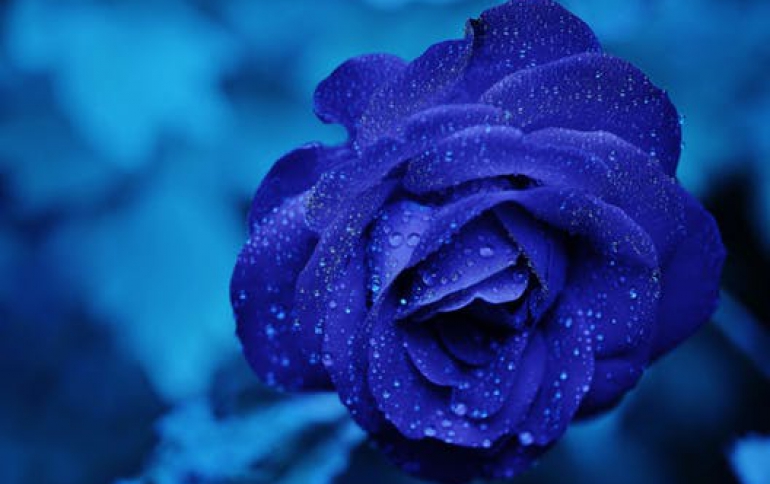 Vodafone To Buy Cobra Automotive Technologies
Vodafone is buying an Italian car electronics maker for 145 million euros ($197 million), seeking to get ahead in the race to connect more products to the internet. Italian Cobra Automotive Technologies provides products aimed at improving car security, telecommunications and vehicle tracking for the automotive and insurance industries.

The acquisition of Cobra is in line with Vodafone's strategy to expand its machine-to-machine (M2M) capability beyond connectivity.

Erik Brenneis, Director of M2M, Vodafone said: "The combination of Vodafone and Cobra will create a new global provider of connected car services. We plan to invest in the business to offer our automotive and insurance customers a full range of telematics services."

Vodafone said it would offer 1.49 euros a share to buyout shareholders in Italian group. Cobra's majority shareholder Intek Group said in a statement it had agreed to tender its 51.4 percent stake in Cobra for 74.3 million euros.

The acquisition is expected to complete in the third quarter of 2014.