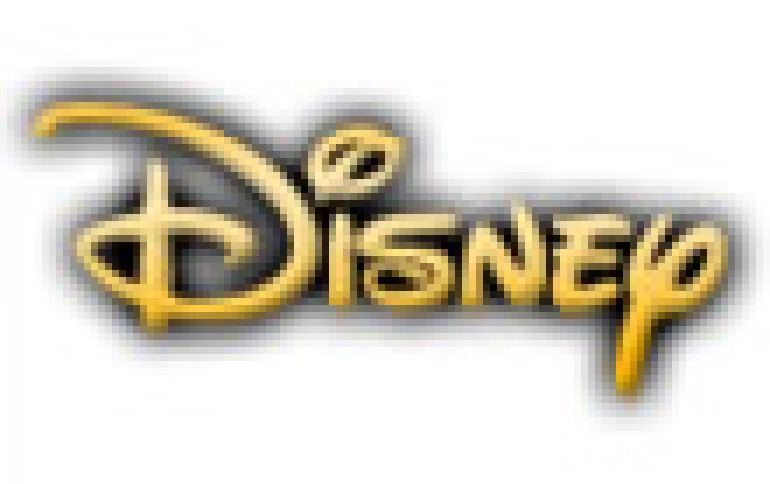 Walt Disney to Acquire YouTube Network Maker Studios
Furthering its goal of bringing content to consumers on more platforms, The Walt Disney Company has agreed to acquire Maker Studios, the network of online video content on YouTube. Maker Studios shareholders will receive total consideration of $500 million, and a performance-linked earn-out of up to $450 million if the strong performance targets are met, Disney said.

Maker has more than 55,000 channels, 380 million subscribers and 5.5 billion views per month on YouTube.

By acquiring Maker Studios, Disney will gain technology and business intelligence capability regarding consumers? discovery and interaction with short-form online videos, including Disney content.

Maker Studios will report to Disney Chief Financial Officer Jay Rasulo. Maker Studios will remain headquartered in Culver City, Calif., with operations in New York and London.

The transaction is expected to close in Disney's third fiscal quarter.