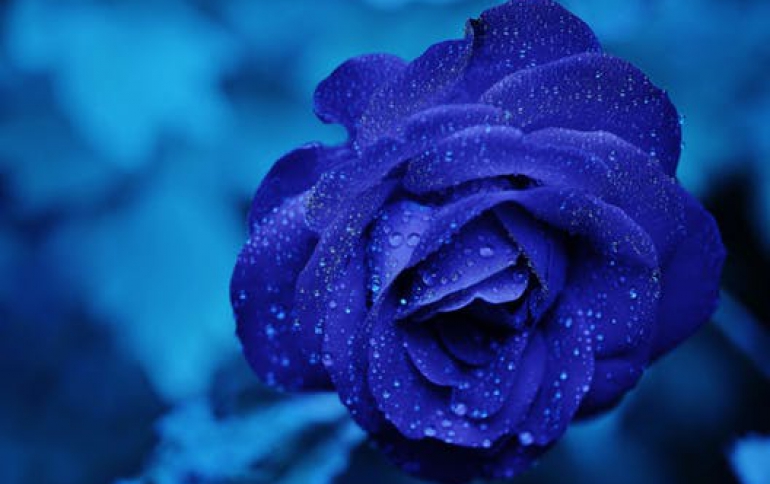 Warner Bros and Intel Sue Device Maker That Bypasses 4k Content Protection
Warner Bros. and Intel's Digital Content Protection have sued LegendSky, the Chinese manufacturer of HDFury devices designed to strip HDCP copy protection from many sources, including streams. Last November saw the first 4K Amazon and Netflix streams
appearing
in various peer-to-peer metworks, signalling that the HDCP 2.2 protection scheme used in 4k sreams had somehow been circumvented.
TorrentFreak has dicovered that Intel - through its Digital Content Protection brand - and Warner Bros. are suing LegendSky for offering HDFury. The companies have filed a lawsuit at a federal court in New York against the maker of the devices, technology company LegendSky.
The two plaintiffs claim that HDFury violates the Digital Millennium Copyright Act's anti-circumvention measures, making it all too easy to rip and share 4K video. They also allege that LegendSky is dishonest when it says it meets HDCP's licensing requirements.
The plaintiffs ask the court to prohibit these devices from being sold and advertised. In addition, they want to be compensated for the damages they've suffered.
As TorrentFreak notes, 4K stream rips started surfacing mere days after the first HDFury boxes started shipping.
With 4K Blu-ray movies on the way, Warner and other studios are no doubt eager to minimize the related piracy before it really takes off.