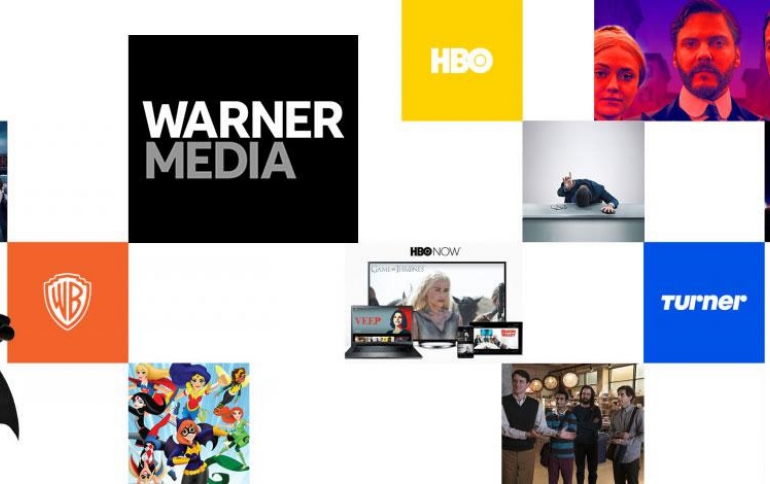 WarnerMedia to Launch Streaming Service
AT&T's WarnerMedia division is prepping a new streaming service that will feature content from HBO and other entertainment brands.
WarnerMedia CEO John Stankey announced the new product on stage at the Vanity Fair New Establishment Summit on Wednesday morning, noting that it is expected to launch in the fourth quarter of 2019.
"You're going to see a stronger HBO as this offering comes to market," he said, adding, "I believe this platform that we'll put in place will see other strong brands around it that a customer can identify with."
Stankey said that HBO will continue to be sold as a standalone product but that the rest of the service will not be available a la carte. Further, he said that CNN will not be part of the service. It is expected that the service will offer the movies from the Warner Bros. library and television programming fro across the Turner networks.
"This is another benefit of the AT&T/Time Warner merger, and we are committed to launching a compelling and competitive product that will serve as a complement to our existing businesses and help us to expand our reach by offering a new choice for entertainment with the WarnerMedia collection of films, television series, libraries, documentaries and animation loved by consumers around the world. We expect to create such a compelling product that it will help distributors increase consumer penetration of their current packages and help us successfully reach more customers," Stankey said.
Disney is also prepping a family-friendly subscription video service that it plans to bundle with other streaming products ESPN+ and Hulu.
Details about pricing and the name of the service were not disclosed.