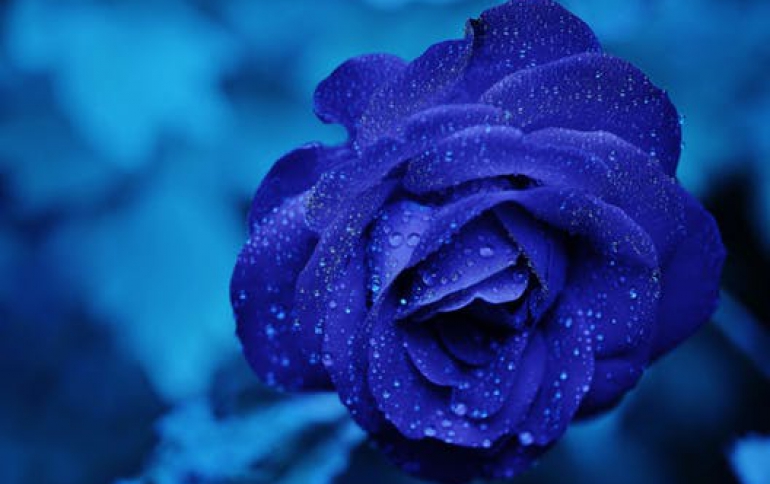 WD Expands Passport Portable Drives Series With 320GB Model
This sharp increase in storage capacity puts almost a third of a terabyte of digital storage in the palm of your hand. WD Passport Portable Drives have become popular worldwide for their plug-and-play capability, stylish, ultra-portable design, and sleek piano-black finish.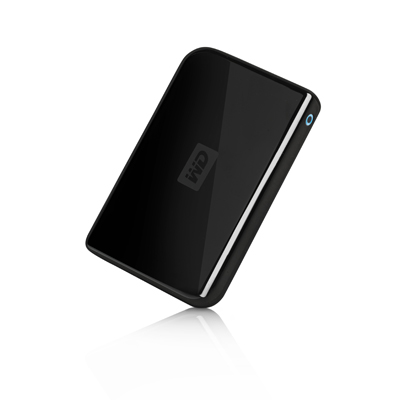 "The need for travel-friendly storage devices continues to be an area that is growing immensely with the advent of rich media content generated by consumers," said Jim Welsh, vice president and general manager of WD's branded products group. "It's not only music that's consuming space on desktops. Higher resolution pictures and HD videos eat up storage very quickly so we're excited to make a portable 320 GB solution available for consumers on the move."
WD Sync software, that comes with this drive, allows consumers to take desktop content with them by simplifying the synchronization of essential personal files and Microsoft Outlook data on a PC. Other features are 128-bit encryption, Google Desktop Search search tool, Picasa photo organizer software and Google Toolbar search bar.
The new drive is available at select retail stores and are expected this week at WD's online store (www.shopwd.com). MSRP for the WD Passport Portable Drive 320 GB is $229.99 USD.