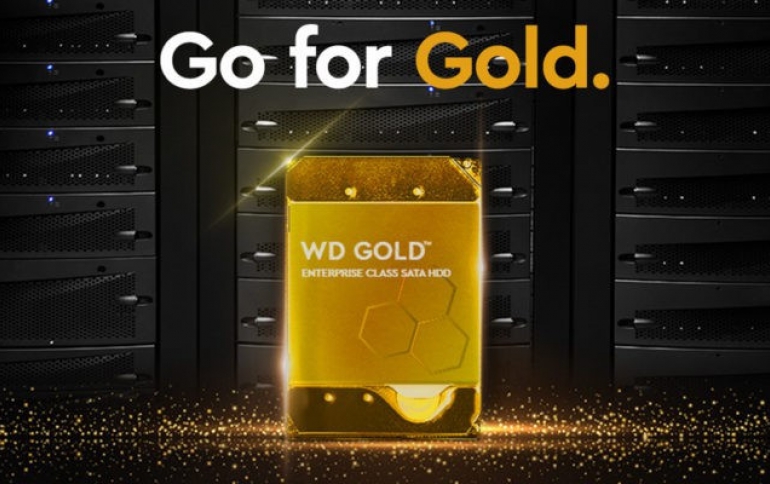 WD Gold is Back and More Reliable
The WD Gold HDD returns in the form of a family of enterprise-class SATA hard drives designed for demanding workloads.
This family of hard drives (WD Gold DC HA750) is derived from WD's flagship Ultrastar SATA series, using the most popular features that cater to cloud applications and distributed file systems, as well as to object storage solutions.
Offered in a full range of capacities from 1TB to 14TB, the WD Gold drives can be deployed across traditional storage arrays, rack-mounted storage enclosures, and server-based distributed storage systems. The HelioSeal technology in the 12TB and 14TB drives offer high storage densities and power efficiency.
The WD Gold drives come in 3.5" form factor for easy deployment within the data center and deliver 6Gbps SATA III performance with 7,200 RPM. They use the Conventional Magnetic Recording (CMR) technology to optimize performance for workloads involving random writes that are commonly used. They also provide secure erase (SE) with sanitize overwrite functionality for the data.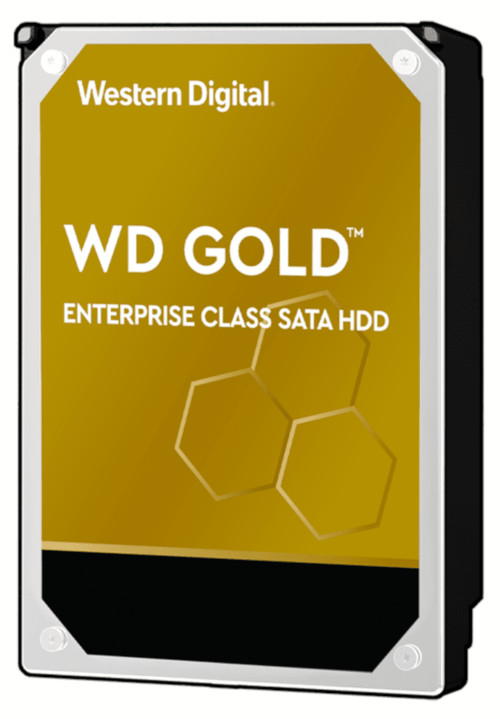 The WD Gold product line offer a workload handling capability of 550TB per year, reliability of up to 2.5M-hour MTBF, and are backed by a 5-year limited warranty.