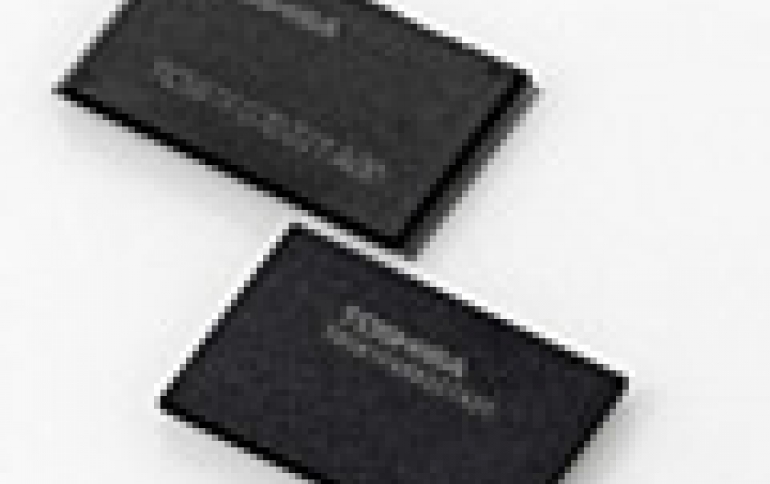 Western Digital Announces First 64 Layer 3D NAND Technology
Western Digital has successfully developed its next generation 3D NAND technology, BiCS3, with 64 layers of vertical storage capability. The company has started pilot production of the new technology in the Yokkaichi, Japan joint venture facilities (with Toshiba) and expects to be ready to output the product later this year, with meaningful commercial volumes of BiCS3 to follow in the first half of calendar 2017.
BiCS3, which has been developed jointly with Western Digital's technology and manufacturing partner Toshiba, will be initially deployed in 256 gigabit capacity and will be available in a range of capacities up to half a terabit on a single chip. Western Digital expects volume shipments of BiCS3 for the retail market in the fourth calendar quarter of 2016 and to begin OEM sampling this quarter. Shipments of the company?s previous generation 3D NAND technology, BiCS2, continue to customers in retail and OEM.