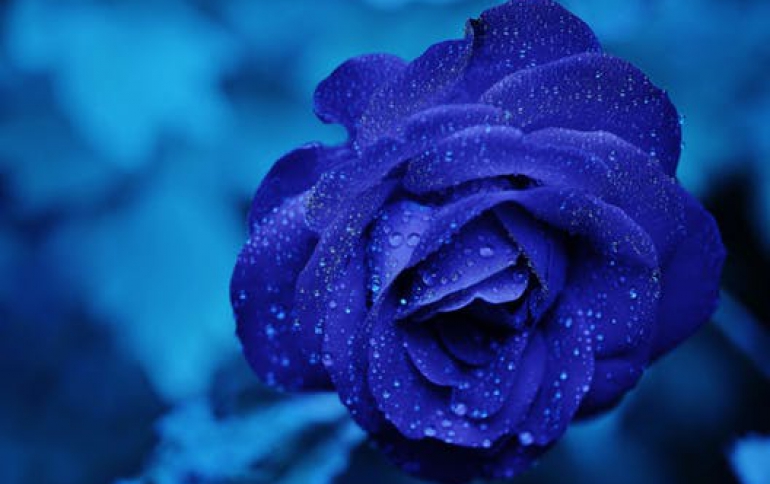 Western Digital Announces First Fiscal Quarter Results
Following the successful integration of its newly-acquired head manufacturing operations and reflecting continued excellent operational execution, Western Digital has reported revenues of $714 million on shipments of 11.3 million units, and net income of $5 million, or $.02 per share, for its first fiscal quarter ended Sept. 26, 2003, including the impact of the Read-Rite asset acquisition. Excluding this impact, net income would have been $53 million, or $.25 per share.1 Revenues grew 23 percent and unit volume 31 percent from the year-earlier amounts, fuelled by the company's leadership position in the desktop PC hard drive market and its participation in new markets for hard drive technology. Unit shipments into the personal entertainment markets for game consoles and digital video recorders totalled approximately 1.1 million. In first quarter fiscal 2003, Western Digital reported revenue of $583 million on shipments of 8.6 million units, and net income of $22 million, or $.11 per share.

"Our first quarter performance attests to our continued focus on sustained profitability, strong execution and product positioning in the desktop PC hard drive business, and our rapid integration of the acquired Read-Rite assets," said Matt Massengill, chairman and chief executive officer. "The head operation is meeting or exceeding every one of our operational goals and is on target to be accretive to our financial performance in the December 2003 quarter."

"We saw strong demand toward the end of the quarter as our customers prepared for the year-end season and we continued to grow our business in Asia-Pacific, the fastest growing region in the world for desktop PCs. Asia-Pacific represented 32 percent of our Q1 revenue, compared with just 19 percent in the year-ago quarter.

"We continue to be the leading hard drive supplier in the deployment of Serial ATA technology in the enterprise space and we were pleased to announce that Dell Inc. is offering its customers Western Digital's enterprise-class WD RaptorTM drives on its PrecisionTM workstation and DimensionTM PC models."