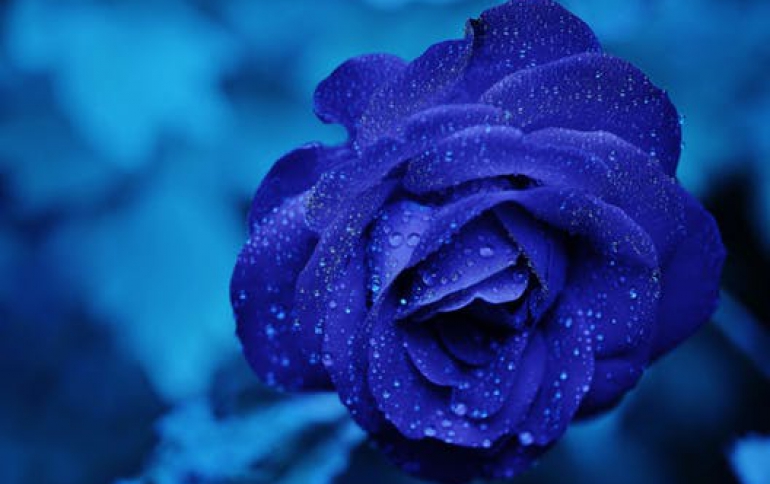 Why the RIAA's "Amnesty" offer is a sham
EFF has posted an article regarding the "amnesty" planned to be offered by RIAA to file-sharers who sign admissions of guilt. According to EFF, the RIAA's offer of protection is largely illusory. "..In reality, the RIAA cannot actually protect anyone from all civil suits, and individuals who sign these affidavits may open themselves up to criminal prosecution. If you're contemplating this deal, we strongly suggest that you speak to a qualified attorney and visit
this page
on reducing your vulnerability to RIAA lawsuits. Here are some things to think about before signing anything on RIAA letterhead:
1) The RIAA's Offer Only Protects You Against RIAA Lawsuits
While the RIAA claims that this is an amnesty program, it doesn't actually have the authority to grant real protections from civil lawsuits. It doesn't own any copyrights, and its member labels aren't bound by this arrangement. This means that you could still be sued by the major record labels that fund the RIAA, songwriters or any other copyright holders. Plus, the RIAA would almost certainly turn over this information in response to any valid subpoena.
2) Signing an RIAA Affidavit May Expose You to Criminal Liability
In addition to the civil suits, a signed admission of guilt could make you a target for criminal prosecution under the No Electronic Theft Act (NET Act). Any interested federal authority could use your signed admission to argue that you are a "willful infringer," and potentially pursue remedies from enormous fines to prison time.
3) Even this Affidavit May Not Save You from the RIAA
The RIAA's offer only applies to people who have not been sued or are not "under investigation." Unless you are 100% sure that you are not on the RIAA's hit list (and there is no way to be sure), it is extremely risky to send them a signed declaration when they could still sue you and use your own words against you.
Please note that this is not legal advice. We urge you to consult with a qualified attorney who can review the facts in your case before making any decisions regarding this matter..."