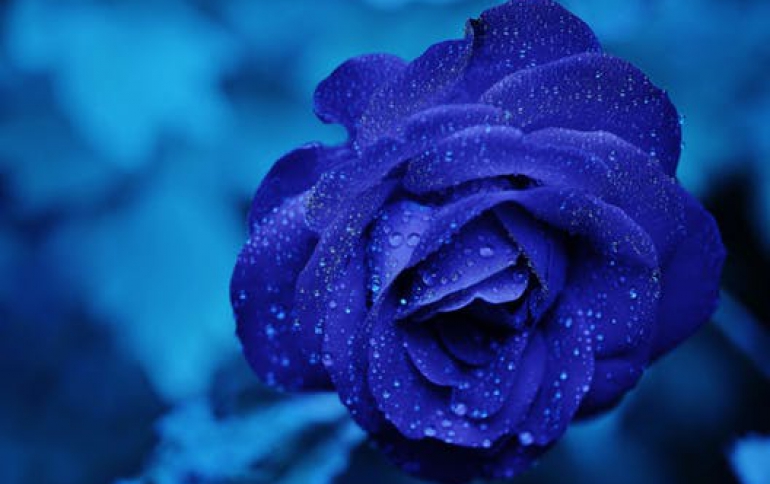 Wikipedia To Be Encrypted
Open web-based encyclopedia Wikipedia will soon feature the same levels of encryption used for transferring financial data, allowing online visitors's activity on the site not to be monitored. The news were unveiled by Wikipedia co-founder Jimmy Waless peaking on Channel 4 News in the UK. He said that the move was a response to reports surrounding the NSA and its internet snooping activities and follows a similar move by Facebook.

On Thursday, Facebook announced that it is rolling out default HTTPS web browsing in a bid to guarantee user security.