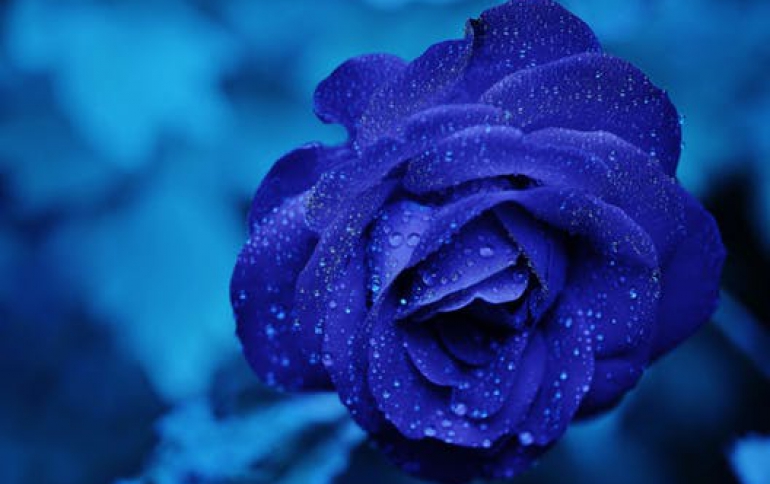 Wikipedia Founder's Response to Fake News Is The Wikitribune Website
The founder of online encyclopaedia Wikipedia has announced plans for a crowd-funded news website offering stories by journalists and volunteers working together, an initiative he hopes will counter the spread of fake news.
would be free to read and carry no advertising, instead relying on supporters to fund it, while the accuracy of its articles would be easily verifiable as source material would be published.
"The news is broken, but we've figured out how to fix it," he said in a promotional video posted on the website's homepage, which does not yet carry any news stories. The page indicates the platform will go live in 29 days.
Jimmy Wales, co-founder of Wikipedia, said the new platform, Wikitribune, is a news website in which professional journalists research and report news stories, and volunteers curate the articles by proofreading, fact-checking, and adding sources.
"This will be the first time that professional journalists and citizen journalists will work side-by-side as equals writing stories as they happen, editing them live as they develop and at all times backed by a community checking and rechecking all facts", said Wales.
At present, the demo version of the website has onlly been made accessible to a select audience, such as media outlets.
Wikitribune is a non-profit organisation that is to be funded by donors, and never by selling advertising space. The more funds they raise, the more journalists they can employ. Crowdfunding opened on 25 April 2017. Supporters are being asked to pay £10 or $15 per month.