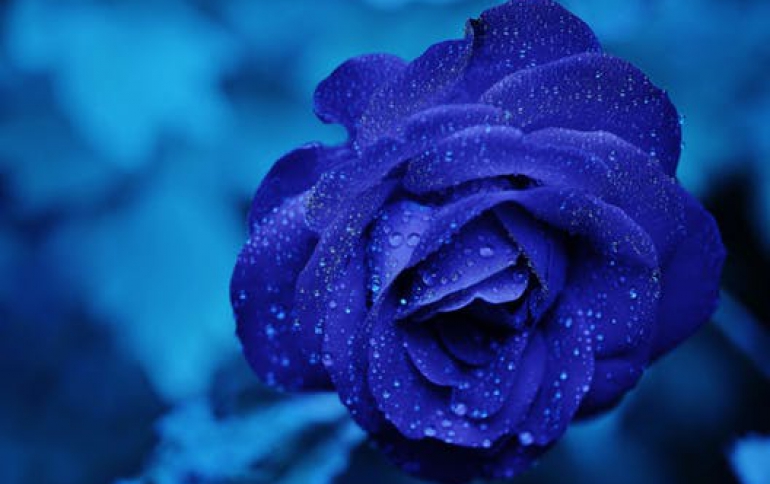 Windows Server 2012 Essentials Release Candidate Released
The Windows Server 2012 Essentials Release Candidate is now available for download. Windows Server 2012 Essentials has been designed as the ideal first server for Small Business and Home Offices. Although there will not be a next version of Windows Home Server (WHS), Microsoft is combining the features that were previously only found in WHS, such as support for DLNA-compliant devices and media streaming, into Windows Server 2012 Essentials. Key improvements of the software include:

Data Protection

- Storage Spaces. Storage Spaces offers easy capacity expansion and resiliency to protect against physical disk failures. In Essentials, Microsoft has integrated this new feature of Windows Server 2012 into the Dashboard and its wizards.

- File History. File History stores previous versions of files on Windows 8 client machines and allows users to easily restore them as needed. You can use the Dashboard to configure this feature for all your client computers and store the history centrally on the Essentials server.

- Microsoft Online Backup Service. Essentials integrate with Windows Azure Online Backup, making it simple for users to register their server and perform online backups. This provides an additional layer of protection above local Windows Server Backup mechanisms.

- > 2 TB disk support. WHS 2011 did not support disk drives greater than 2TB for backup and restore. This was added in Essentials.

Anywhere Access

- Remote Web Access (RWA). In Essentials, RWA will work well on touch-first devices, such as the Windows 8 based touch devices, the iPad and Android tablet devices. RWA now supports HTTP progressive download media streaming in additional to Silverlight media streaming. An administrator will also be able to control which shared folders appear in RWA.

- Windows 8 client app. Microsoft is building a Windows 8 client app for accessing your Essentials server. Windows 8 app enables users to quickly access and control their server. This is Microsoft's first client app that supports an off-line mode for people who are remote.

- Remote Client Join and Connection Monitoring. Essentials allows administrators to see who is (and has been) remotely connected to the server. It also allows client machines to join their server without having to be inside the company network.

- SDK extensibility with Web Services. This is more of a developer-facing feature. Essentials has a set of web services that allow developers to write a new set of apps that interact with the server. As an implementation note, Microsoft uses these services inside the Windows 8 client app and Windows Phone applications.

Media support

- Microsoft enabled the core media experiences of Windows Home Server 2011 on Essentials, which brings the ability to easily share pictures as well as stream video and music from the server. Media on the server can be shared in a number of ways, including DLNA-compliant devices on the server network, Remote Web Access, as well as the Windows Phone client and the Windows 8 client app.