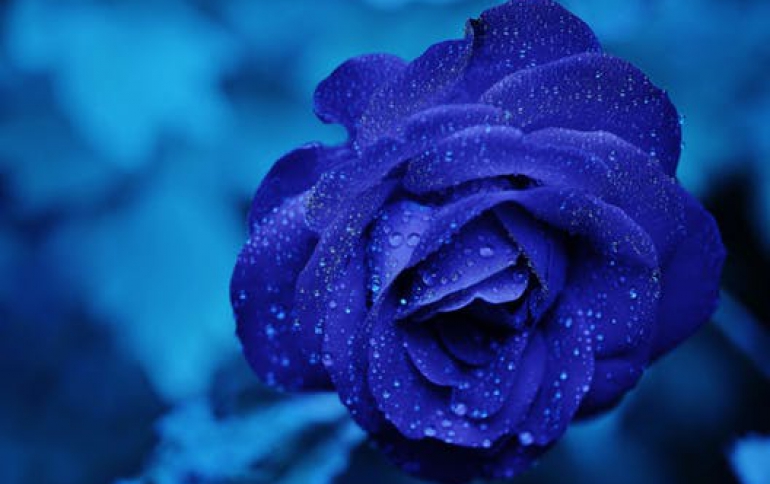 Windows XP Service Pack 2 Breaks Microsoft CRM
Solution providers have known for some time that the upcoming major update to Windows XP--dubbed Service Pack 2--will break custom applications. But now it appears SP2 will break off-the-shelf Microsoft apps as well.
According to a posting on Microsoft's download site, installation of Windows XP SP2 will break the Outlook Sales client of Microsoft CRM 1.2. The fix involves an update to the CRM server and Outlook client plus some manual workarounds, according to the post.
Microsoft has promised to release the final code for SP2 this month.
Designed to bolster core security of Windows XP, SP2 is a major release. That has prompted many industry observers to criticize the update's characterization as a Service Pack. By Microsoft's own definition, Service Packs aren't supposed to require major reworking or recertification of applications.
Some solution providers shrugged off the news. "It's not a big deal. We just have to advise our customers not to install SP2 until the fixes are made," said Ben Holtz, president of Green Beacon, Watertown, Mass.
Yacov Wrocherinsky, president of New York-based solution provider Infinity Info Systems, said SP2 will cause disruptions but will be worth it. "Once they address it, it'll be fixed forever. They've invested so many people and resources on it, it'll get done," Wrocherinsky said.
Other observers said the rolling fixes, where bugs and security issues that dog one product ripple throughout the software stack, illustrate the pitfalls of Microsoft's "integrated innovation" game plan.
Also this month, Microsoft Business Solutions is on tap to ship a CRM feature pack with added support for mobile devices. So far, it's unclear whether that software will need workarounds as well.
From CRN