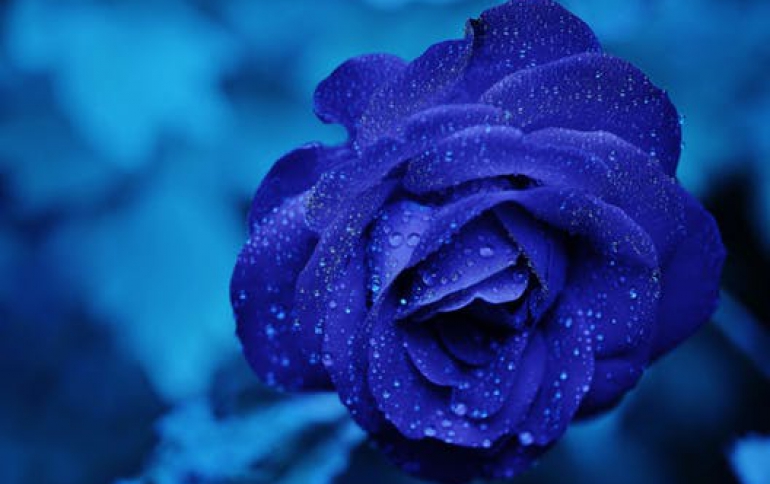 Western Digital Builds Hi-Cap Hard Drives
Western Digital Corp. Tuesday introduced WD Caviar RAID Edition hard drives for server applications in demanding environments like scientific computing, enterprise backup and document image management, engineering data management.
The Caviar RE drives come with either Serial ATA (SATA) or EIDE interfaces and 7,200 RPM spin speed. The vendor said WD the new drives also have a Time Limited Error Recovery (TLER) feature, which helps prevent drive fallout caused by extended desktop hard-drive error-recovery processes.
Prior to TLER inclusion, systems integrators and storage manufacturers experienced such hard-drive fallout when they used desktop drives in RAID applications. But the Caviar RE drives take into account the distinct differences between single-user and multi-user workloads to improve compatibility and reliability.
The drives carry a three-year warranty and are available in 250-, 160- and 120-gigabyte capacities.
The units are available now; sample pricing for a 250-Gbyte drive with the SATA interface is $215; a 250-Gbyte drive with an EIDE interface is $205.
From Storage Pipeline