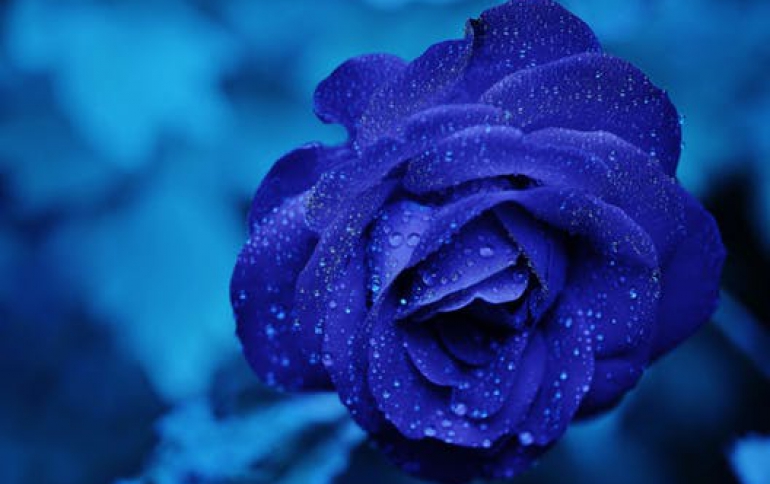 Wireless LAN Could Support 3D TV
Researchers at Oxford University are using line-of-sight optics to develop a wireless LAN that could support bandwidths of tens of Gbit/sec.
Dominic O'Brien and his colleagues have demonstrated the feasibility of creating a two-dimensional grid of cells across a room, each "illuminated" with optical bandwidth from a ceiling-mounted access point.
The access point, which is backhauled by a wired optical LAN, is a solid state combination of a grating, mirrors and lenses. A process known as wavelength space division multiplexing is used to chop the signal into different wavelengths, with each wavelength destined for a different cell.
Ideally, a transmitter on a laptop would deliver a fine optical beam back to the ceiling-mounted hub to create a fast uplink. However, this is not a simple challenge.
"Fundamentally that's the issue, getting a lot of radiation onto your acceptance point," said O'Brien. So far the researchers have shown that combining a programmable grating with the fixed grating enables some fine beam steering to be done, which could prove an effective technique.
An alternative would be to simply use an RF uplink, for instance 802.11g, since the majority of Web traffic is asymmetric, canted significantly toward download bandwidth.
O'Brien accepts that the system, which would be relatively complex to set up, would probably be most applicable in certain niches. However, in the future technologies such as 3D TV, or perhaps systems for DVD download in shops, could lead to demand.
"It would just form part of the heterogeneous wireless environment," said O'Brien
From Electronic News