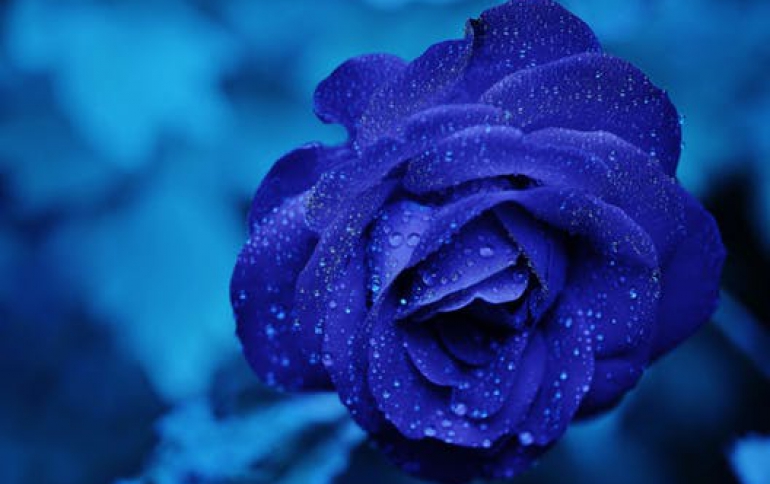 World 2002 DVD player output to rise 37 pct. to about 53 mln. units
A survey conducted by Nikkei Market Access showed that the global DVD output for 2002 will jump 37 percent from a year earlier to about 53 million units, due to lower prices and strong demand. DVD sales volume increased in 2001 for the second consecutive year, with the industry maintaining the momentum even after the Sept. 11 terrorist attacks in the United States. Japanese DVD makers are aggressively planning to raise their DVD production capacity in 2002. A price decline is spurring consumers to buy more DVDs, which translates into the bullish DVD demand continuing into 2002.

A cheap DVD has become one of the important factors to underpin demand for DVDs among consumers. Indeed, in the United States, some DVDs are selling at less than US$100.

On the other hand, there is a downturn in the price for software products for DVDs. Both positive factors are expected to boost demand for DVDs in 2002.

However, there is a question on whether the current strong demand would last until 2003 and onward. Given that the VTR market had peaked at 60 million units and that it will be hard for the DVD price continue declining at as rapid a pace as it is, it is likely that the growth for DVDs will slow down.