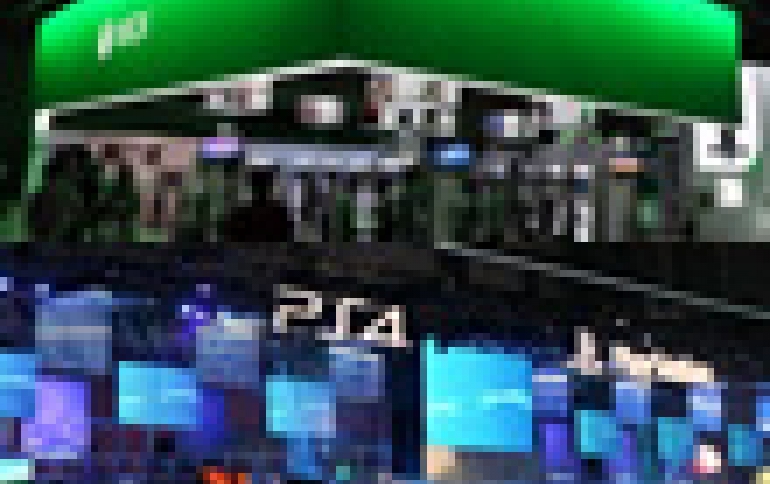 Xbox One And PS4 Come With Goodies At Launch
Both Microsoft and Sony are is gradually revealing more about their respective Xbox One and PS4 devices, as they are trying to reward games who invest in their console early. Microsoft is offering Xbox One buyers six months of free Skype group video calling and minutes. Microsoft typically charges $4.99 per month for group video calling with multiple people. But for Xbox Live Gold subscribers, Microsoft is supplying six months of free Skype group video calling with an Xbox One console. The company is also providing 100 worldwide minutes free each month for six months, allowing Xbox One users to call mobiles and landlines in over 50 countries.

Skype for Xbox One is built into the console and makes use of the bundled Kinect sensor with support for 1080p video calling.

Sony announced that for a limited time, PS4 buyers in the United States and Canada will receive three bonuses packed in with the console: A $10 worth of PlayStation Store credit; a 30-day trial for Sony's Music Unlimited service (for premium plan subscribers only) and; a 30-day trial for the PlayStation Plus (North America only).

In addition, both Sony and Microsoft will bring their consoles to gamers in the U.S. before their official launch.

So if you can't wait until November 22nd to get your hands on an Xbox One, a playable Xbox One will be featured in more than 75 stores across Canada and the US. There you'll be able to check out one game: Forza Motorsport 5.

Sony also has PlayStation 4 demo kiosks available at select Sony Stores in the US.