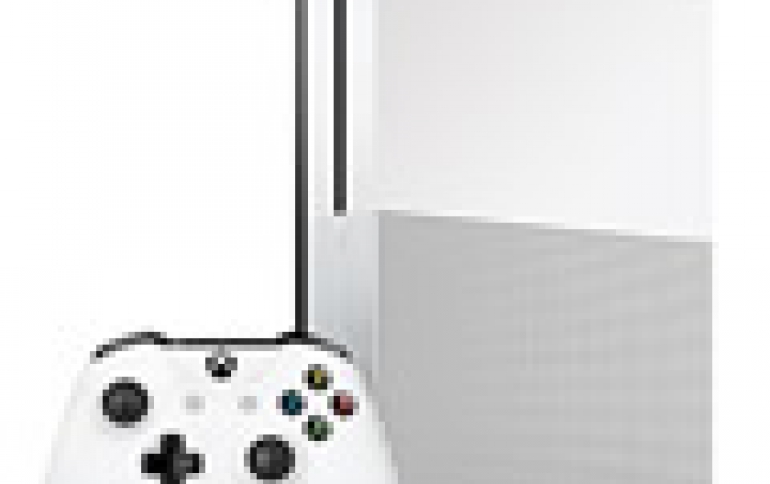 Xbox One Maintains Top Spot In September
Xbox One is still out-performing PS4 for the third consecutive month, in a significnt return on Microsoft's refocused efforts. The news were reported by Microsoft, citing NPD's report that will be released next week.
It's the third month in a row Microsoft and the Xbox One have beat back Sony's PS4, after an almost unbroken two and a half year dominance by the Japanese giant.
Microsoft said it also took the number one spot in the UK in September 2016, drawing on Gfk Entertainment's data, and that Xbox One was the only console to show year-on-year growth in the US, the UK, Australia and other territories during September 2016.
Microsoft added that Forza Horizon 3 was the best-selling first-party Xbox One game in the US, UK and Australia for September 2016.
Sony has recently released the PS4 Slim and has announced the PS4 Pro, which is coming next month. But Microsoft has responded with aggresive pricing for its original model Xbox One ($249) and the release of the and the Xbox One S.