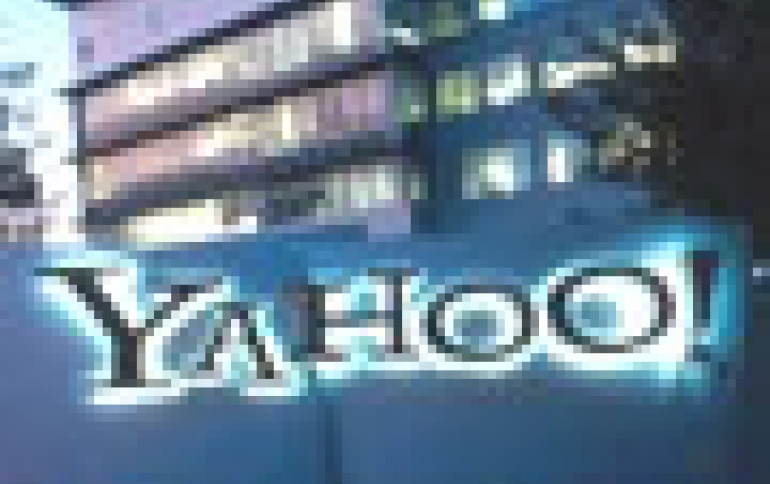 Yahoo China to Face Legal Action in Music Copyright Dispute
Music industry body IFPI (International Federation of the Phonographic Industry) has said that it will pursue Yahoo China under Chinese law to stop the group infringing record companies' intellectual property rights. John Kennedy, chairman and president of the IFPI, said in a brief statement: "Yahoo China has been blatantly infringing our members rights. We have started the process and as far as we're concerned we're on the track to litigation."

Kennedy, who was in Beijing on Tuesday for talks with government officials on the issue, added: "If negotiation can prevent that, so be it."

The IFPI, or International Federation of the Phonographic Industry, wrote to Yahoo China last April on behalf of its member record companies to request it to "take the necessary steps to stop the infringement" of their rights.

"To date IFPI has received no acceptable response," the statement read.

As a result, "IFPI is taking the preliminary steps required by Chinese law for filing a lawsuit".

According to IFPI, Yahoo China was an mp3 website which offers "copyrighted songs for download from its service without any permission from the record companies".

The Chinese law, effective July 1, fines distributors of illegally copied music, movies and other material over the Internet as much as 100,000 yuan ($12,500). As of today, Chinese search engines operated by Yahoo China and Baidu.com Inc. provide links to other Web sites hosting illegally copied songs.

The IFPI is a global recording industry group which represents over 1,400 music companies across the world.