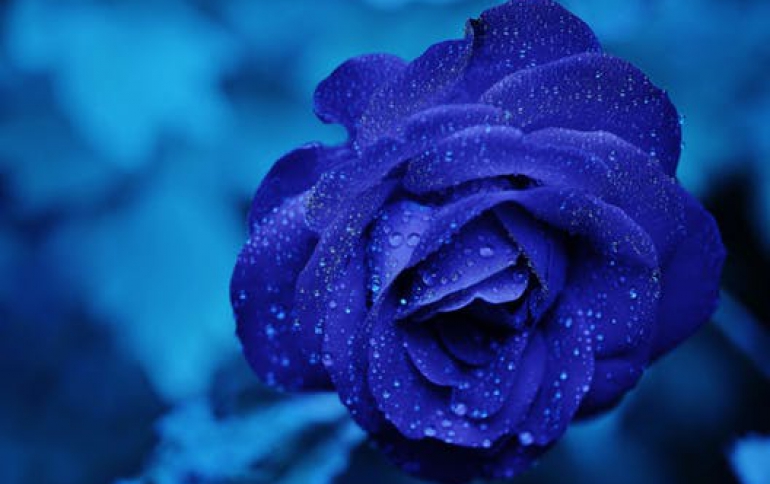 Gecube Unveils X1300 and X1600 Graphics Cards with HDCP Support
Gecube is shipping its latest new series of HV series of ATI Radeon X1300 and X1600 cards with cost effective native HDCP (High-bandwidth Digital Content Protection). HDCP implementation is a requirement for Blu-ray and HD DVD applications along with Gecube's patent pending HDTV port (DVI), which can be connected to an HDMI TV to offer 1080p High Definition Video.

GECUBE HV X1300 and X1600 series are constructed with 90nm technology and support Shader Model 3.0, Avivo technology, the Crossfire platform, and Catalyst drivers. HDR (high dynamic range) technology also increases performance by enhancing lighting effects with high contrasts. Designed with on-board 128-bit of 256MB GDDR 2 memory offers users the best gaming and video support at a affordable budget.

GECUBE HV (High definition Video) series of X1300 and X1600 graphics card is OpenGL and Microsoft DirectX compliant and ships with display drivers for Microsoft Windows XP and Windows 2000. Linux Driver is also supported. Along with ATI Catalyst Control Center, it automatically configures optimal settings for your system, and is packed with features that go far beyond traditional driver configuration software. Adjust your display configurations, experiment with your advanced 3D settings, and check the effect with a real-time 3D-rendered preview hassle-free.

The Radeon X1000 series also suppoprt CrossFire, allowing gamers to add a second Radeon X1000 graphics card for ultra fast performance.