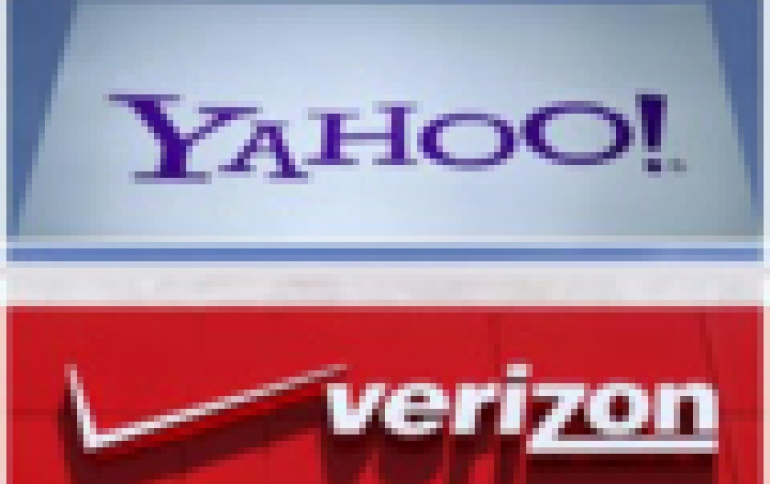 Yahoo Unveils New Malicious Activity To User's Accounts
Yahoo is warning users of potentially malicious activity on their accounts between 2015 and 2016, as the company continues to inverstigate a mega-breach to its systems and is getting ready to for a revised deal with Verizon.
Yahoo said that its investigation "has identified user accounts for which we believe forged cookies were taken or used. Yahoo is in the process of notifying all potentially affected account holders."
Yahoo did not clarify how many users were affected by the malicious activity, which involved the use of forged cookies.
In September 2016, Yahoo released information about a 2014 hack that affected at least 500 million accounts. A similar revelation followed in December of last year, when Yahoo stated that a separate security breach in August 2013 had exposed the names, emails, and hashed passwords of more than a billion users.
Meanwhile, Verizon is expected to close a revised deal to buy Yahoo at a reduced price - about $250 million less than the original offer. The price dip follows the disclosure of two security breaches at Yahoo in recent years.
Bloomberg reported the lower offer, additionally claiming that both parties in the deal are expected to share legal responsibilities related to the cyber breaches. Separately, Reuters reports that the final price reduction could in fact be as high as $350 million.
Verizon announced plans in July of last year to acquire Yahoo for $4.83 billion. The company said that Yahoo would be integrated with AOL, which Verizon purchased in June 2015 for $4.4 billion. Just a few months later, the purchase appeared to be jeopardized by Yahoo's disclosure of two large data breaches.