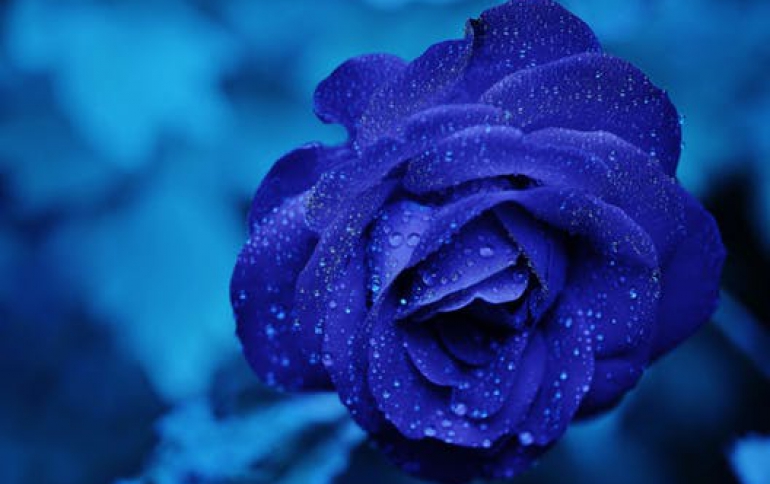 Yamaha and Oak further extend their partnership with all new CRW-F1 series
Oak Technology, a leading provider of embedded solutions for the digital imaging and optical storage markets, today announced that its OTI-9797T optical storage controller is featured in Yamaha Corporation's latest release of high-performance optical CD-RW recorders, exemplifying the results of an ongoing strategic partnership between the two companies. Yamaha's all new CRW-F1™ family of optical CD recorders continue to benefit from the synergy resulting from the partnership between Yamaha Corporation and Oak Technology. This partnership has allowed the new CRW-F1 to boast an incredible host of performance-oriented features, such as the industry's first 24X Rewrite speed with Mt. Rainier support, while Yamaha's own proprietary LSI delivers Yamaha-exclusive features such as the revolutionary DiscT@2™ laser labeling system and the Advanced Audio Master Quality Recording for studio-quality CD recording,

To provide broad consumer utility and compatibility, Yamaha's new line of CD recorders will be available in a variety of connectivity configurations including E-IDE (ATAPI) interface models in black (CRW-F1ZEN) or platinum white (CRW-F1ZE), as well as a USB 2.0 model (CRW-F1ZUX), a dual interface model with both FireWire™ and USB 2.0 connections (CRW-F1ZDX), and an Ultra SCSI external CD recorder (CRW-F1ZSX).

"Yamaha aggressively pushes the envelope for performance-optimized CD-RW solutions," said Clark Foy, vice president of marketing for Oak Technology's Optical Storage Group. "The recently unveiled CRW-F1 family of recorders presents extremely attractive performance features, consistent with Yamaha's cutting edge quality image, and its 'customer-first' business strategy. We are very pleased that our latest CD-RW controller technology has contributed to Yamaha's achievements of optical recording excellence."

Yamaha's new CD-RW recorders are continued evidence of a strong and productive strategic partnership between the two companies, through which Oak and Yamaha Corporation leverage each other's technical strengths to drive the development of advanced optical storage writing capabilities for both the consumer and PC markets.

"Oak's leading-edge controller technology has contributed to the research and development of our award-winning CRW-F1, arguably the world's most advanced and feature-rich CD recorder, " said Takuya Tamaru, executive officer and general manager, Yamaha Corporation.

Oak's advanced OTI-9797T controller, designed for use in PC-based or consumer CD-R/RW applications, is capable of 48X CD-R and 24X CD-RW write speeds as well as 48X CD-ROM read speeds. To obtain best performance in the industry while allowing a high degree of programmability and flexibility in the implementation of CD-R and CD-RW write strategies, the OTI-9797 employs dynamic write strategy, plus partial and full CAV write and audio DAC/filter circuits. In addition, the controller features Oak's proprietary ExacLink™ buffer under-run protection and is the first optical storage controller to support the Mt. Rainier standard in hardware, giving system designers much more flexibility while reducing their overall system costs.