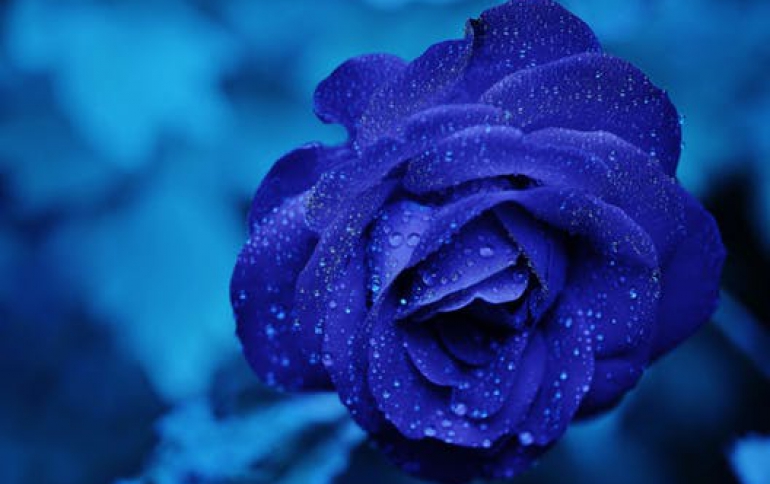 YouTube To Convert All 1080p Videos to 3D
Last year, Google kicked off a beta feature that let creators convert YouTube videos into 3D with a click. Today the company is expanding the beta to all users by adding automatic 3D conversion for short-form videos uploaded in 1080p. Users are able to select 3D viewing in the Quality settings on the YouTube player, then pop on their 3D glasses and see YouTube in another dimension.

Google's 3D conversion technology uses a combination of video characteristics such as color, spatial layout and motion to estimate a depth map for each frame of a monoscopic video sequence. Machine learning from the number of true 3D videos currently uploaded on YouTube is used to learn video depth characteristics and apply them in depth estimation. The generated depth map and the original monoscopic frame create a stereo 3D left-right pair, that a stereo display system needs to display a video as 3D. The next step is to apply cloud computing scalability to make conversion possible across even more videos on YouTube. Breaking up a video into tiny chunks of data and processing them in parallel on Google?s cloud infrastructure lets Google process these videos.