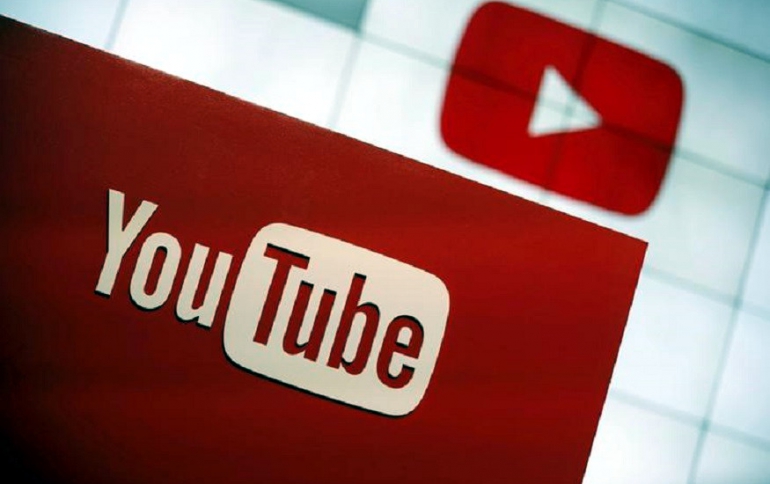 Youtube Implements New Measures to Better Protect Kids' Privacy, Combat Harassment
Youtube has made a series of changes to better protect kids and their privacy on YouTube.
The changes were first announced last September following concerns raised by the U.S. Federal Trade Commission (FTC).
Specifically, that all creators will be required to designate their content as made for kids or not made for kids in YouTube Studio, and data from anyone watching a video designated as made for kids will be treated as coming from a child, regardless of the age of the user.
In November, YouTube released a setting in Studio to make it easier for creators to designate their content. And today, YouTube will begin to roll out these changes globally.
According to the FTC, a video is made for kids if it is intended for kids, taking into consideration a variety of factors. These factors include the subject matter of the video, whether the video has an emphasis on kids characters, themes, toys or games, and more. To help YouTube identify made for kids content, in November the company introduced a new audience setting in YouTube Studio to help creators indicate whether or not their content is made for kids. Creators know their content best, and should set the designation themselves. YouTube also uses machine learning to identify this content, and creators can update a designation made by Youtube's systems if they believe it is incorrect. YouTube says it will only override a creator designation if abuse or error is detected.
YouTube says it now treats personal information from anyone watching children's content on the platform as coming from a child, regardless of the age of the user. This means that on videos made for kids, YouTube limits data collection and use, and as a result, YouTube needs to restrict or disable some product features. For example, YouTube no longer serves personalized ads on this content or support features such as comments, live chat, notification bell, stories, save to playlist, and others. Creators around the world have created quality kids content for their audiences, and these changes will have significant impact. YouTube says it will help creators navigate this new landscape.
YouTube still recommends parents use YouTube Kids if they plan to allow kids under 13 to watch independently. Starting today, you will see a YouTube Kids promotion across all made for kids content. YouTube recently launched signed-in support for YouTube Kids on the web and connected devices — such as smart TVs — so parents can now access and control their child's YouTube Kids experience across even more surfaces.
Updated harassment policy
In light of the recent harassment incidents that took place on Youtube, Google's company has also decided to make some changes to their harassment policy.
YouTube has officially released an updated version of the platform's rules and regulations regarding violence and "hate speech" comments. The new policy has a much stronger stance against issues such as personal attacks, threats, and violent or unpleasant remarks.
"Harassment hurts our community by making people less inclined to share their opinions and engage with each other. We heard this time and again from creators, including those who met with us during the development of this policy update," said YouTube's Vice President Matt Halprin.
Youtube says it will no longer tolerate any type of harassment through its platform. This includes prohibiting comments and language that insults people based on their gender expression, race, sexual orientation, or physical traits.
YouTube met with experts that study online bullying and free speech to work together and form a policy that will contribute to reducing the number of hate comments on the platform. The aim of this activity was to not only protect content creators on YouTube but also to protect every individual user who spends time on the platform.
One of the most notable changes in the policy is the more aggressive approach to punishing unwanted behavior. Up until now, YouTube used to prohibit videos that contained threats or other types of harassment. However, the policy was soon expanded to include veiled or implied threats and punish that kind of behavior as well.
The updated policy does not only refer to hateful speech within the content uploaded on YouTube. Instead, the policy holds every user accountable for their words, even those posted in the comment sections of YouTube videos.