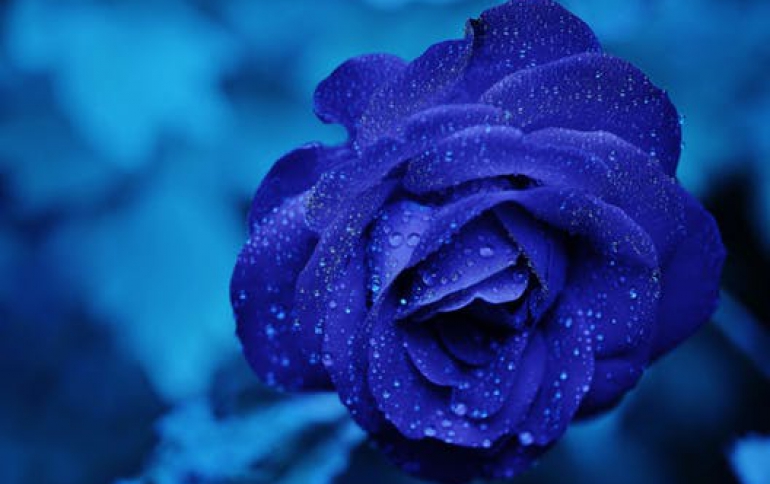 Youtube Launches New Gaming Section
Google is updating Youtube's gaming section as more than 200 million online users come to YouTube every single day to watch gaming videos and streams.
In 2015, Google launched YouTube Gaming, a standalone app for gamers where the company tested new features like Game Pages for better discoverability, Super Chat and Channel Memberships to help fans show support for their favorite creators, Dark Theme and even a new live streaming platform based on the gaming community's feedback. Later Google brought them over from the YouTube Gaming app to the main YouTube experience. Today, the company is launching a new Gaming destination to give gamers. You can find the new YouTube Gaming destination at youtube.com/gaming.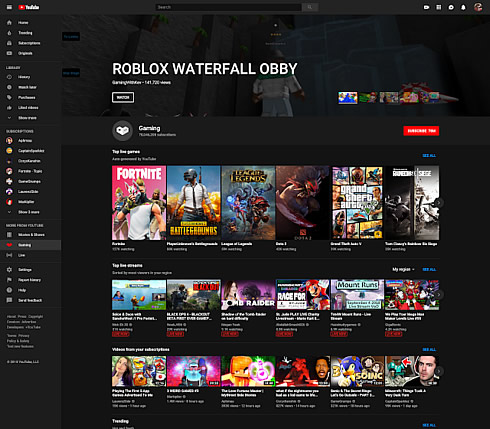 At the very top of the page you'll see personalized gaming content based on what you like to watch. You'll also see top live games and the latest gaming videos from your subscriptions, bringing the best of uploaded videos and live gaming to one destination. Google has also built dedicated shelves for live streams and trending videos. You can now find gaming videos from all over YouTube, related to that specific game on new game pages. These include popular videos, live streams, and other games from the same publisher or developer. Youtube will be also highlighting gaming creators who are "On The Rise" on the Gaming destination and in Trending.
This is launching in the U.S., will roll out to more countries in the future.
Google plans to retire the YouTube Gaming app and focus on YouTube by March 2019.