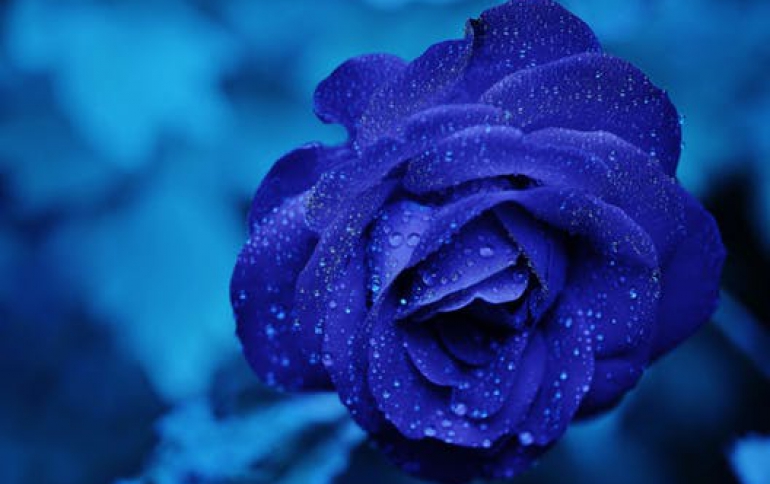 U.S. Justice Department Probes Elon Musk Over Statement on Taking Tesla Private
The U.S. Department of Justice is investigating Tesla's Chief Executive Elon Musk's public statements in August that he was considering taking the electric carmaker private.
The Justice Department asked Tesla for documents about Musk's announcement, Tesla said, describing it as a "voluntary request." The company said it was co-operating and that the matter "should be quickly resolved."
The probe by the Justice Department, which can press criminal charges, comes on top of a civil probe by the Securities and Exchange Commission and shareholder lawsuits.
Musk surprised investors on Aug. 7 with his plan to take Tesla private, tweeting that he had "funding secured" for a deal that would have valued the company at $72 billion.
After two weeks, Musk abandoned the plan, saying it would be even more time-consuming and distracting than anticipated, and that "most of Tesla's existing shareholders believe we are better off as a public company."
Tesla's stock, which has lost about 25 percent since its gains after Musk first tweeted about going private, fell 3.5 percent to $284.50 on Tuesday.
To charge Musk with a crime, the Justice Department would need to show that he intended to manipulate Tesla's stock price.
For a civil enforcement action, the SEC would only need to show that Musk acted negligently, which is easier to prove.