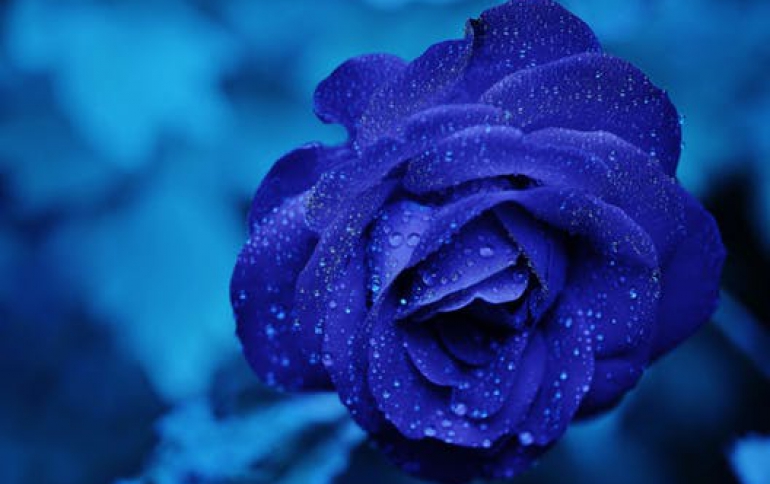 Youtube May Charge For Streaming Movies
YouTube is in talks with Hollywood movie studios to offer streaming movie rentals, according to The Wall Street Journal. It would mark the first time the world's most popular video site would charge its users to watch videos.

Google's YouTube has held discussions with Lions Gate Entertainment, Sony Pictures and Warner Brothers about online movie rentals, according to the report.

A trial of the movie rental service was originally scheduled for this month, but that was pushed back as negotiations with the studios continue, the report said.

In many cases, the movies would be available for rental for a fee in a system similar to Web rental programs from Apple iTunes, Netflix and Amazon.com with newer movies. YouTube would likely charge a similar fee around $3.99 a rental.

YouTube is currently offers video for free, on an advertising-supported basis.

Last month, YouTube announced a partnership with Time Warner Inc properties including CNN and TNT. It agreed a similar deal in March with Walt Disney.