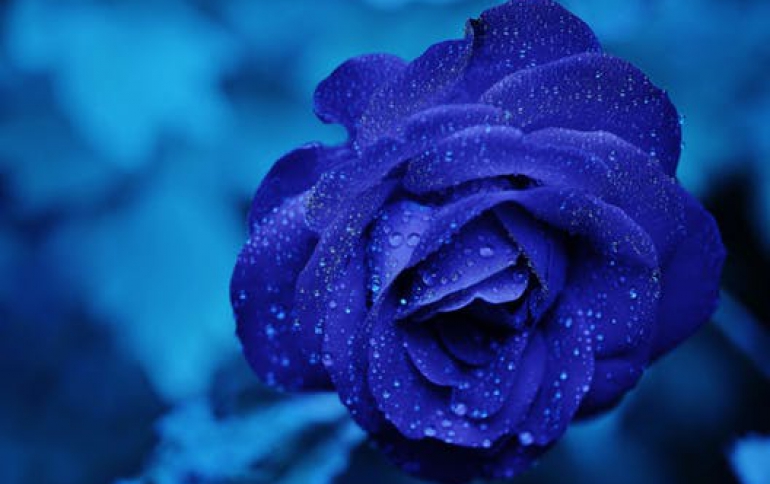 YouTube Takes On Facebook With Mobile Live Streaming
YouTube is ready to offer mobile live streaming to anyone with over 10,000 subscribers, with "the rest of you will have it soon."
Mobile live streaming has been built directly into the YouTube mobile app. All you have to do to start streaming is open YouTube, hit the capture button, and you're live. Streamed videos will have all the same features as regular YouTube videos. They can be searched for, found via recommendations or playlists, and protected from unauthorized use.
To help creators earn revenue from live streaming, Youtube is also launching Super Chat, a new live stream monetization tool available to creators in more than 20 countries (and viewers in more than 40 countries). Super Chat lets any fan watching a live stream stand out from the crowd and get a creator's attention by purchasing chat messages that are highlighted in bright colors and stay pinned to the top of the chat window for up to five hours.
While Twitter and Facebook have embraced broadcast anywhere' features, Google had stuck mostly to Hangouts and other desktop-focused streaming setups.
YouTube is banking on its reliability and "rock-solid infrastructure" to tempt people across.