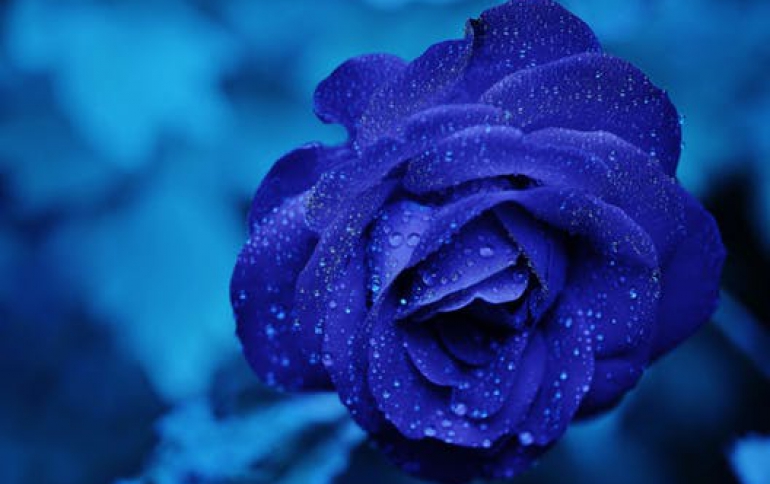 YouTube Will Shoot and Publish a Promotional Video for Your Business
Google's Youtube will shoot professional video ad for your business and will offer help to run an ad campaign, if you plan to spend at least $350 advertising it on YouTube.
Youtube's new service is called YouTube Director onsite. Starting today, the service is available in over 170 cities across the U.S. to help your business leverage YouTube's power and reach - over one billion users, which is almost one-third of all people on the internet.
Google created YouTube Director onsite in order to attract businesses to advertise on YouTube. When you commit to spending at least $350 advertising on YouTube through Google AdWords, YouTube Director onsite will set you up with an expert to film and edit a 30-second professional YouTube video. You'll only pay to promote your video ad on YouTube.
By running video ads on YouTube, you'll reach potential customers when they watch or search for videos - and you'll pay when they engage with your video. With TrueView for action, Youtube's new direct response video ad format announced last week, you'll be able to customize a call-to-action to drive the outcome that's most important to your business, like leads or referrals.
Here's how YouTube Director onsite works:
Tell your filmmaker about your business-they'll help you write a script and plan your video.
Your filmmaker will come to you to shoot your video. After, they'll edit the film and deliver the final cut in approximately 7-10 days.
A Google advertising expert will help you set up your video ad