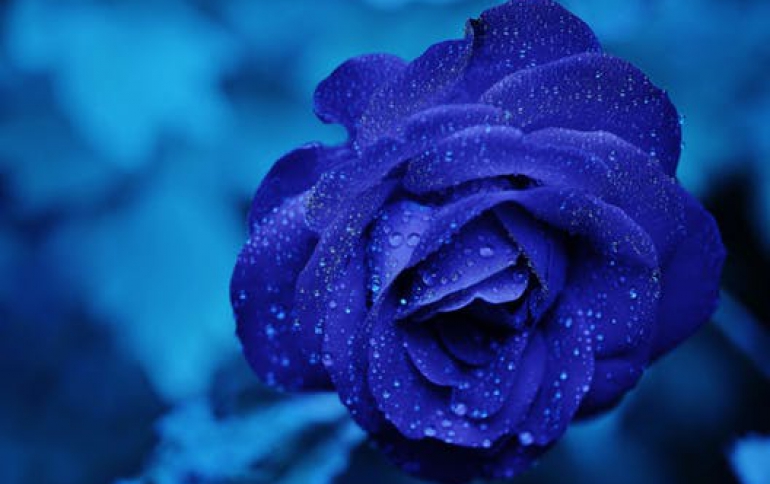 Imagination Updates the PVRTune Performance Analysis Tool for PowerVR GPUs
Imagination Technologies has released a new version of PVRTune, the PowerVR GPU performance analysis tool which provides developers with a deep level of information to help developers create better apps and games.
With the new capabilities in PVRTune 2018 Release 1, developers can create apps and games that take full advantage of the underlying hardware to achieve optimal performance at the lowest possible power consumption.
Developers use PVRTune to analyze the performance of their applications running on PowerVR GPUs in real-time and use the fine-grain performance information to identify bottlenecks. With this release, PVRTune is now 'API aware,' able to retrieve and present events that have been generated by the client driver of native programming interfaces such as OpenGL ES and the EGL. In addition, UI enhancements make navigation more intuitive and also improve the clarity of data presentation.
PVRTune lets developers view application-level API calls (e.g. glDraw) in the PVRTune GUI and trace a piece of work from the application level through the PowerVR driver and onto the hardware for execution. In this way they can see how work that was submitted at the application level directly affects the behavior and performance of both the driver and hardware. PVRTune can also provide other information from the client driver such as surface format, size and shader details.
PVRTune today supports OpenGL ES / EGL client driver, with Vulkan support to follow.
PVRTune Complete is available now under NDA. A non-NDA version with some reduced functionality, PVRTune Developer, is still available and is continuing to be developed.