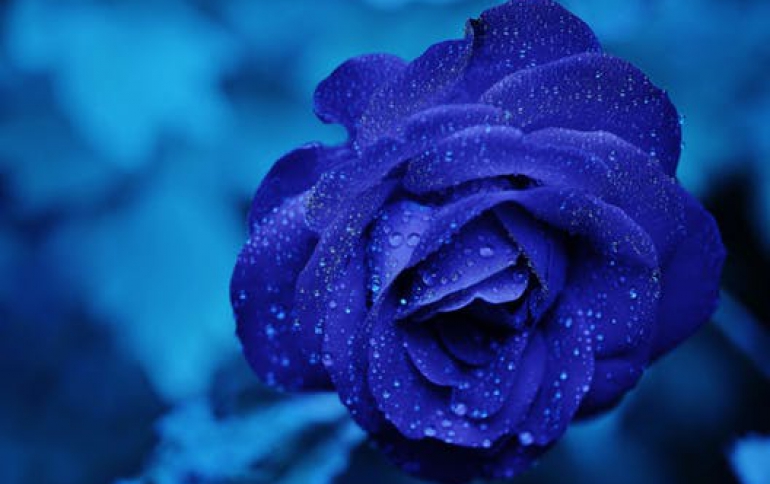 Zoran announces advanced DVD recording solution: Unveils Activa 100 at CES 2003
Zoran Corporation (Nasdaq: ZRAN - News) announced that the new Activa 100 DVD recording chip is shipping in sample quantities to major DVD recorder manufacturers. The Activa 100's advanced integration of a high quality MPEG-2 audio/video encoder with DV25 and analog video decoders will be demonstrated at CES 2003 in Las Vegas this week. Activa 100 is the first in a line of high performance encoding products aimed at accelerating the rollout of DVD recorders, with an optional hard disc drive. Coupled with the proven Vaddis 5R DVD multimedia processor, tailored for recording applications, consumer electronics manufacturers will now be able to introduce a new class of powerful DVD recording and playback products for under $500.

Zoran's DVD recording system reference design is based on the Activa 100 encoding solution and leverages the proven Vaddis 5R technology to deliver a leading edge, turnkey hardware and software A/V recording solution optimized for replacing the VCR. Zoran's recording system solution dramatically simplifies the development and usability of DVD recorder products.

The Activa 100 and Vaddis 5R chipset enables "watch and record" applications, where the user watches a DVD title while recording another program. It also supports timeshifting using either a hard disk drive or a DVD recordable disc. High quality 2, 4, or 6-hour recording on a single DVD disc is reminiscent of the SP/LP/ELP modes on VCRs.

"Zoran believes that the foundation of a leading DVD recorder is world-class DVD playback. With over 30 million units shipped, Vaddis technology is the cornerstone of both DVD players and DVD recorders. We are proud to introduce the high performance companion Activa 100 DVD recorder chip. We plan to introduce innovative applications on this platform for consumer electronic manufacturers delivering the latest features in DVD recording products," said Camillo Martino, executive vice president and chief operations officer at Zoran.

"With new chips like the Activa 100 enabling sub-$500 DVD recorders, the DVD recorder market will grow over 100% per year for the next few years to reach shipments of 32 million units in 2006," said Michelle Abraham, senior analyst at InStat.

About Activa100

Activa 100 has a 32-bit RISC CPU, MPEG encoder, motion estimation unit, DV25 decoder, analog video decoder, and I/Os.

Activa 100 embeds a DV25 decoder, which accepts digital content from a IEEE1394/DV camcorder, decodes it, and allows a preview to the TV, as well as transcode to high quality MPEG-2 onto HDD or DVD disc in real-time. The recorder can create DVD-Video or DVD-VR. Memories stored in DVD-Video format can be played back on most DVD players on the market. Since the complete path from camcorder to DVD disc is digital, the pristine quality of the original is preserved.

The Activa 100 has a high performance audio DSP to support certified Dolby Digital Consumer Encoder (DDCE) and MPEG audio encoded formats.

With a full-featured DVD recorder system software, the Activa 100 and Vaddis 5R improve the consumer's DVD recorder experience by enabling simplified DVD authoring, menu creation, and editing capabilities navigated via rich graphics.

The Activa 100 reference design supports authoring to popular media such as DVD-R/-RW/-RAM/+R/+RW, CD-R/-RW, hard disk drive, as well as logical formats such as DVD-Video and DVD-VR.

Activa 100 is available immediately in sample quantities to qualified OEMs. Pricing is $15 in high volume quantities.

Other Emerging Applications

Activa 100/Vaddis 5R combination is also the basis for the recently announced Zbox home media center and enables a new category of emerging applications and connectivity for the networked digital home. Coupled with the SupraAV 100, the Activa 100 offers a flexible solution for STB/DTV+HDD/PVR products for the cable and satellite markets.