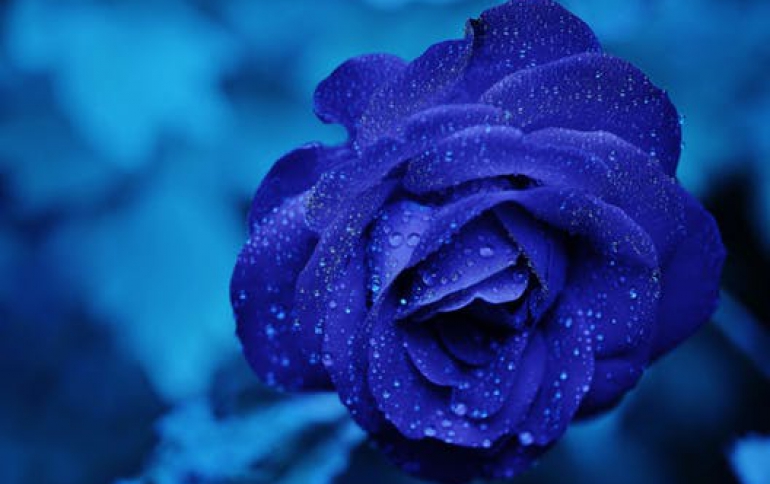 Zoran releases new multimedia solutions for mobile phones
Zoran announced the launch of a new product family targeted at the multimedia mobile phone market. The APPROACH 4C coprocessor is the first in a new line of cost-effective solutions for accelerating multimedia applications in mobile phones. "Our customers confirm that Zoran's APPROACH 4C coprocessor provides more advanced features and better performance levels than competitive solutions. It also has a smaller footprint and is a less expensive solution overall," said Coby Sella, vice president, general manager at Zoran's Mobile division. "No other chip offers these high-end features in such a small package with such low power consumption while delivering high processing power at competitive prices. The advanced APPROACH solution delivers the best overall price-performance benchmark for Zoran's OEM customers."

Zoran's APPROACH 4C coprocessor delivers MPEG-4 video capture and playback at CIF resolution, H.264 video decoding, 3Mpixel camera interface, 3D games and 3D audio effects, MP3 and AAC+ playback in a small footprint and at a lower system cost than most competing chips. It is designed and optimized for power and space-constrained devices such as cellular phones, communicators and personal digital assistants (PDAs). It also incorporates advanced imaging, video and graphics hardware accelerators and a comprehensive set of interfaces for superior multimedia performance with low power consumption.

Zoran's APPROACH product line of multimedia application processors and coprocessors provide an optimal architecture for a wide range of mass market applications such as cell phones, smart phones, multimedia phones, wireless devices and PDAs among others.