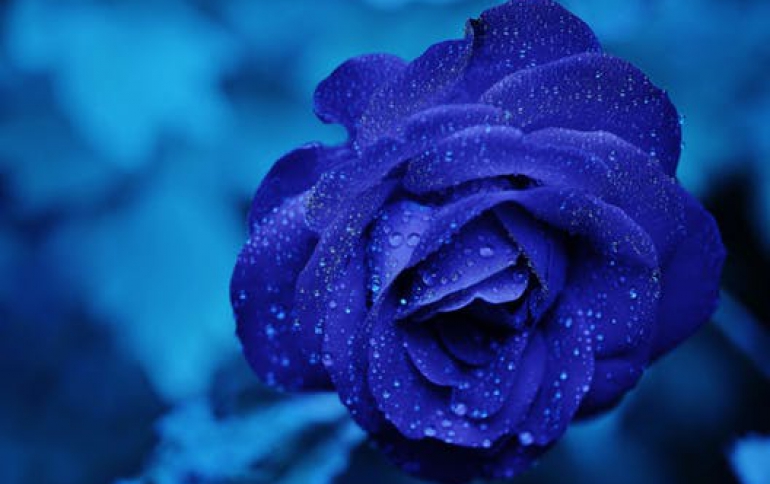 ZTE Announces Ultra HD 4K Hybrid STB
ZTE today announced its new Ultra High Definition Hybrid Set Top Box B820C-A10, which combines cable and OTT services and integrates with ZTE's Smart Home 2.0 packages. In compliance with the DVB-C standard, the B820C transfers DVB TS signals of UHD live content to users; it can be deployed in the cable broadcast scenario. Equipped with the latest OTT technology, it supports interactive videos, downloads and installed applications of televisions. Integrated with the Smart Home 2.0 packages, it supports video call, multi-screen sharing, etc. B820C runs on the Android 5.1 OS.
The B820C's 64-bit system architecture is built to handle complex algorithms with ease. With a dedicated design hardware decoder, it supports ultra-high definition stream decoding of up to 3840x2160, with frame a rate of 60P/s and 10bit colours.
The B820C utilizes the advanced hardware decoding of H.265 (HEVC) video codec, which may save up to 50% more bandwidth than the H.264. This new UHD STB also supports the Gigabit Ethernet interface and 802.11ac Wi-Fi connection, with supporting 2x2 MIMO antennas. The hardware connects to the internet and supports the Bluetooth 4.0, USB3.0.