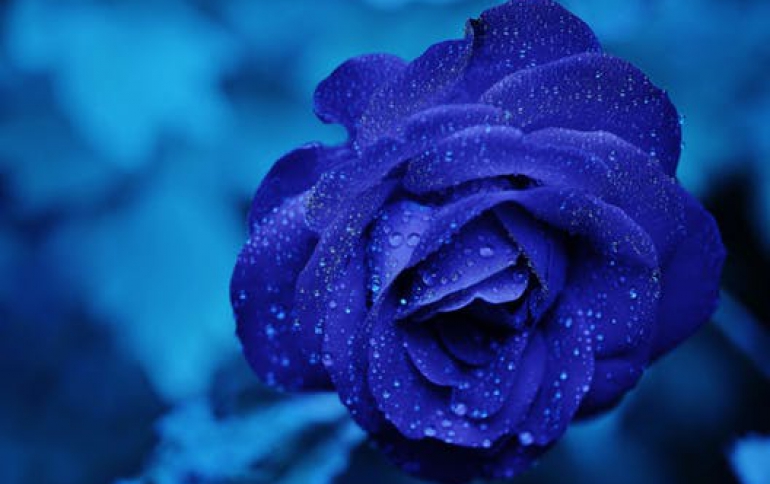 Samsung and Oracle Provide the Engine for Enterprises to Mobilize Their Business in the Cloud
Samsung Electronics and Oracle are working to give developers and solution providers tools to create and deliver mobile apps and enterprise solutions. Samsung and Oracle are working with systems integrators to help customers across all industries leverage their existing legacy systems and take advantage of the benefits of mobile and cloud, modernizing their IT infrastructure. The companies are also working together on an expanded set of Apache Cordova plug-ins and code samples to help customers modernize their enterprise applications.
Auraplayer, a Gold level member of Oracle PartnerNetwork (OPN) and Samsung Enterprise Alliance partner, has developed a number of solutions that mobilize Oracle Forms applications leveraging Samsung devices, Oracle Infrastructure offerings and Oracle Mobile Cloud Service. The collaboration has allowed for development of solutions for customers like Jubilee Life Insurance that address critical business needs.
Samsung and Oracle have worked with a number of systems integrators to create mobile and Internet of Things enterprise solutions. A number of these will be showcased at Mobile World Congress in Barcelona, such as:
HCL Technologies' predictive maintenance solution built for and powered by Samsung Gear S2, the Oracle IoT Cloud Service and the Oracle Service Cloud. The solution derives intelligence from data to help enterprises drive down the cost of high value asset maintenance.
Sofbang's contracts management solution developed to allow management and approval of contracts through notifications on Samsung Gear S wearables. All data is secured by Samsung's robust KNOX mobile security platform.
L&T Infotech's smart service solution demonstrates the power of the Oracle IoT Cloud Service harnessed by Samsung tablets, smartphones and wearables to help increase asset operating life, decrease downtime and ensure proactive maintenance.