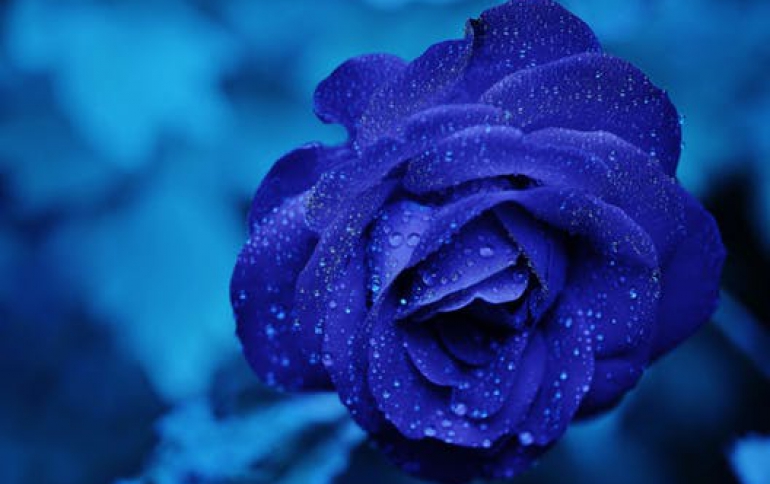 ZTE Extends Partnerships with U.S. Technology Companies
ZTE will continue to source application-specific integrated circuits (ASICs) from Qualcomm and Broadcom. ZTE plans to maintain its relationship with Qualcomm, a supplier of more than ten years, to provide device processor components as ZTE drives LTE adoption in 2012 and beyond. Qualcomm will continue to provide chipset solutions for ZTE wireless devices available in markets around the world.

Additionally, Broadcom and ZTE are engaged through 2012. Broadcom will provide networking processor solutions for ZTE Bearer network, Ethernet and XDSL products, which will be used as ZTE expands its infrastructure presence worldwide.

"We are strengthening relationships with telecommunications' best technology companies to demonstrate our capabilities, customization and value. ZTE continues to put the resources in place to grow as a worldwide leader in the infrastructure and device industry."