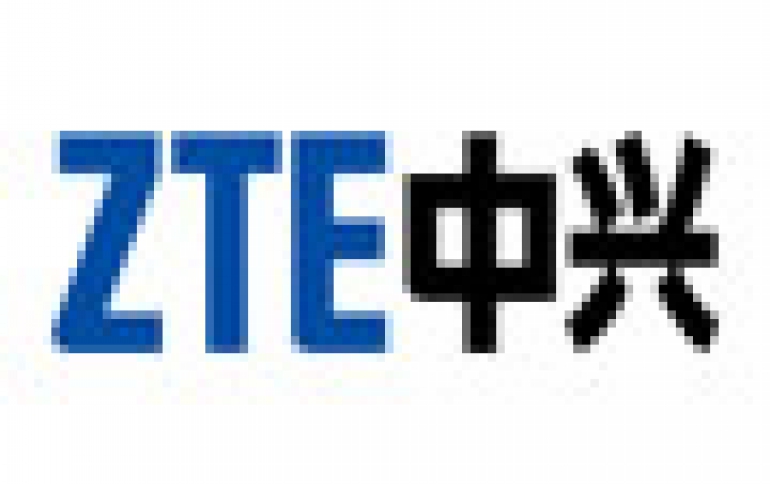 ZTE Posts Profit, Focuses On 4G Phones
Chinese smartphone maker ZTE Corp. returned to net profit last year after making a loss in 2012 and sees sales of 4G smartphones accounting for at least 40 percent of its global smartphone shipments in 2014. ZTE aims to ship 60 million smartphones in 2014, up 20 million units from last year, ZTE global head of mobile devices Zeng Xuezhong told a press conference in Hong Kong.

Xuezhong said that the company would try to furhter expand its smartphone business to China this year by offering high-end models along with a mid-range, 1000-yuan (US$161) cellphone in March.

Despite the reported net profit, ZTE said the company's operating revenue for the year dropped 10.6 percent.

ZTE is still behind domestic competitors Huawei and Lenovo Group Ltd, who are respectively the number 3 and 5 in the world by smartphone shipments, according to IDC.