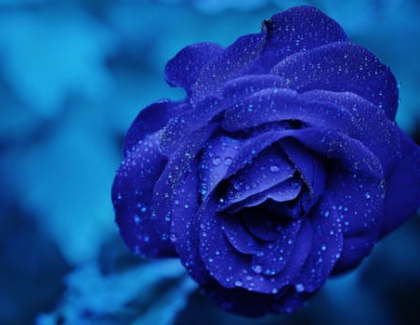 Corsair has made available the VOID Surround and VOID Wireless RGB White headsets, expanding its range of gaming headsets.
The...
Corsair has made available its fastest ever Vengeance LPX 128GB, 64GB and 32GB DDR4 kits. These new XMP 2.0 kits are boasting frequencies of up...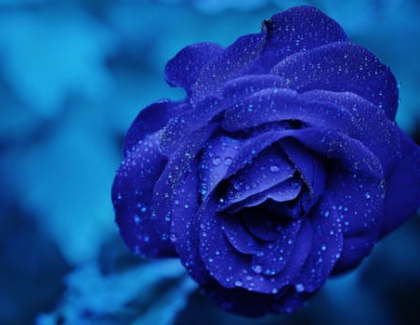 Corsair today announced at CES the new Corsair Carbide 400Q and Carbide 400C high-performance PC cases, along with the Carbide Series SPEC-ALPHA mid-tower gaming case...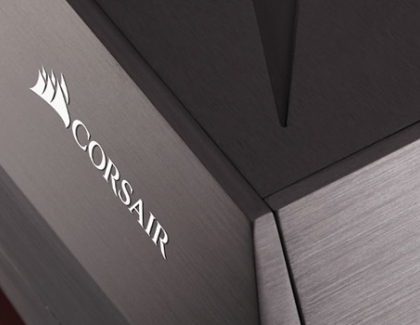 Corsair has made available Strafe RGB Silent mechanical keyboard based on the new Cherry MX Silent keyswitch. The company also announced the new Katar Gaming...
Corsair's new Hydro GFX is a liquid cooled GeForce GTX 980 Ti graphics card developed in partnership with MSI. Hydro GFX consists of a MSI...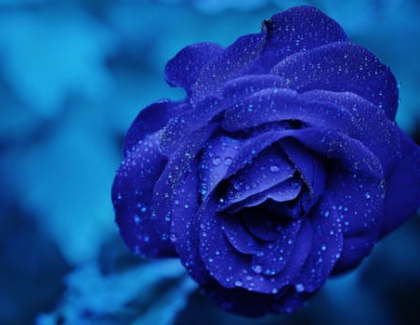 Corsair Bulldog DIY 4K gaming PC, new liquid cooling solutions for the latest graphics cards, the new Obsidian series PC Case, the RMi Series PSUs...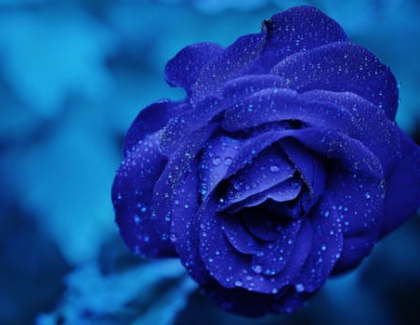 Corsair has made availabile 128GB DDR4 unbuffered memory kits, as part of the updated Vengeance LPX and Dominator Platinum Series lines. The 128GB (8 x...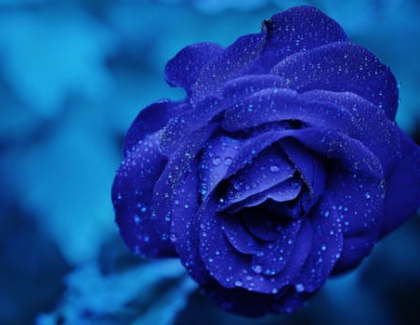 Corsair has added 960GB and 480GB capacity models to the existing line of Force Series LS SSD drives. The new Force Series LS SSD models,...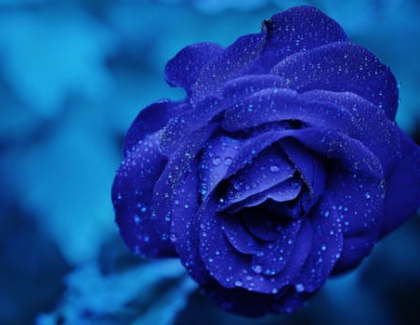 Corsair's new Dominator Platinum Series DDR4 3400MHz 16GB memory kits are now available, following its debut at CES in January. The fastest DDR4 memory available...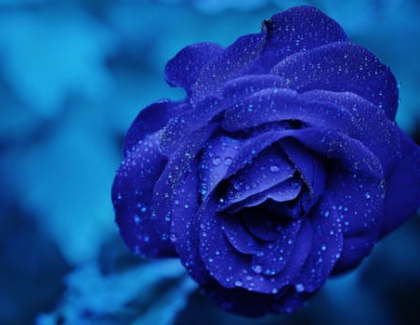 Corsair today announced the Hydro Series H100i GTX and H80i GT liquid CPU coolers. Like the H110i GT announced in January, the new coolers feature...
Pages