DDR4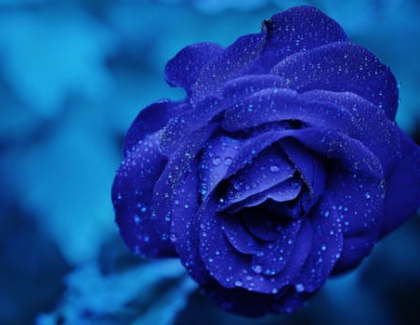 Crucial today announced the availability of its latest DDR4 2666MT/s server DIMMs.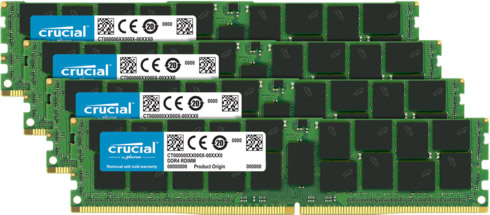 With speeds of 2666 MT/s, new...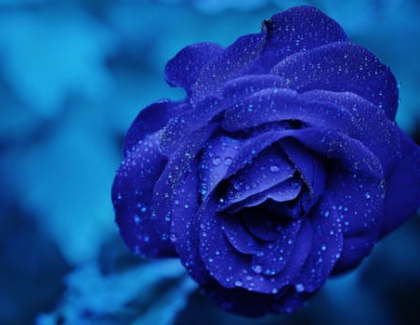 G.SKILL announced a new DDR4 64 GB (4x 16 GB) memory kit clocked at the extreme speed of 3600 MHz CL17-19-19-39 1.35V. Featuring high performance...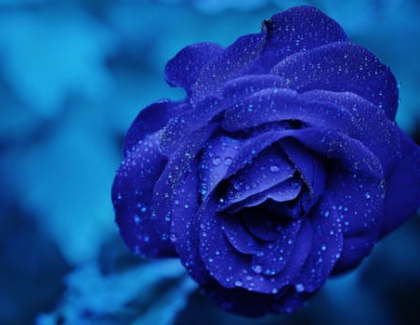 Corsair today announced the immediate availability of its new DOMINATOR PLATINUM Special Edition DDR4 memory. DOMINATOR PLATINUM Special Edition is available in two new styles,...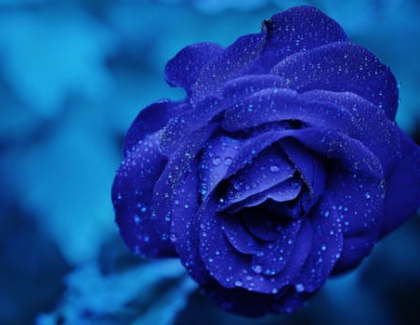 CORSAIR has released its new Vengeance LED series of performance DDR4 memory, featuring a LED-lit top bar. Styled aluminum industrial design, Vengeance LED is optimized...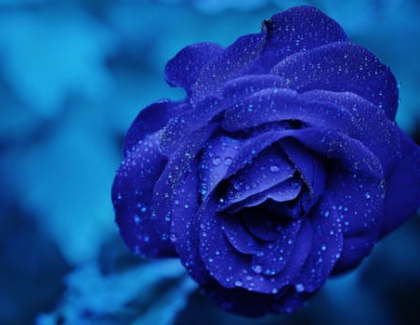 HyperX, a division of Kingston Technology, is releasing the Predator DDR4 series, featuring an aggressive design with a black aluminum heat spreader and black PCB...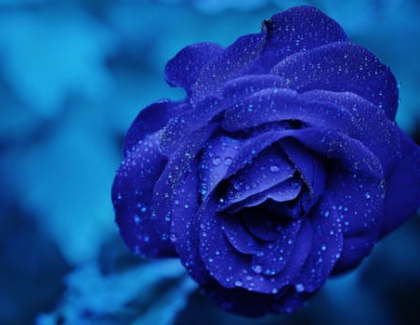 Crucial has made available the Ballistix Sport LT DDR4 SODIMMs. Designed for gamers and performance enthusiasts, the new modules accelerate gaming laptops and small form...
Crucial has made available two new offerings in its server memory product portfolio: 32GB DDR4 VLP RDIMMs and 64GB DDR4 LRDIMMs. The new DDR4 server...
Samsung Electronics maintains its lead in advanced memory technology, as it has begun mass producing the first 18nm, 8-gigabit (Gb) DDR4 (double-data-rate-4) DRAM chips and...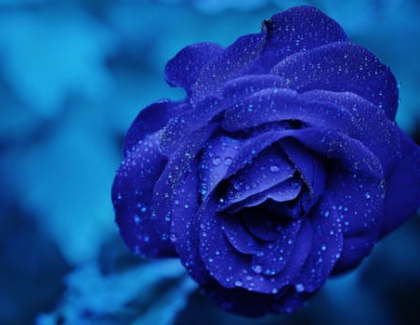 G.SKILL is releasing a new high-frequency, high-capacity addition to the Ripjaws SO-DIMM family: the DDR4-3000MHz CL16 kits at 1.2V, coming in 8GB to 32GB (16GBx2)...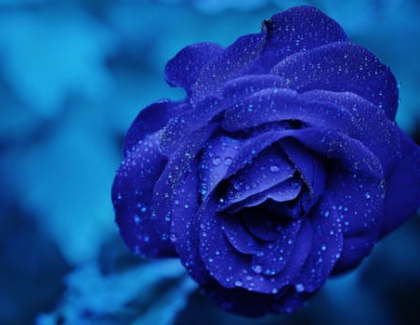 KINGMAX welcomes the spring season with the launch of a newline of stylish gaming DDR4 RAM featuring a metallic look and three colors - red,...
Pages