DDR4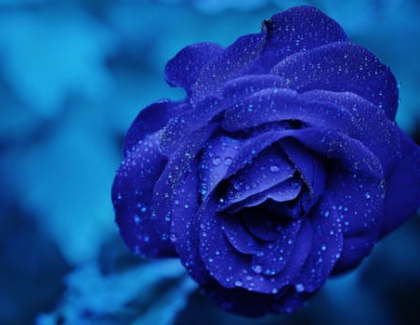 Kingston's HyperX today launched the HyperX Savage DDR4 memory.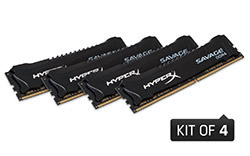 With speeds up to 3000MHz HyperX Savage DDR4 allows for faster...
G.SKILL announced the first retail memory kit to break through the 4000MHz barrier and two new memory series - the Trident Z and Ripjaws V...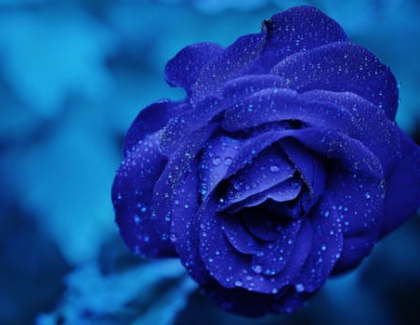 Crucial today announced updates to its Storage Executive tool, along with new Ballistix DDR4 16GB performance memory for dektops and DDR4 2400MT/s 8Gb-based RDIMM, LRDIMM,...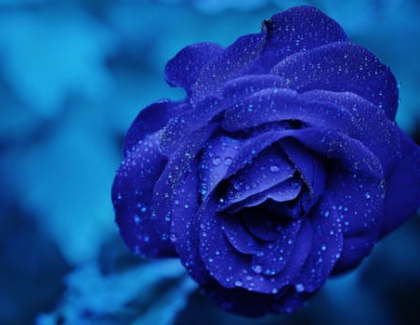 Corsair has made availabile 128GB DDR4 unbuffered memory kits, as part of the updated Vengeance LPX and Dominator Platinum Series lines. The 128GB (8 x...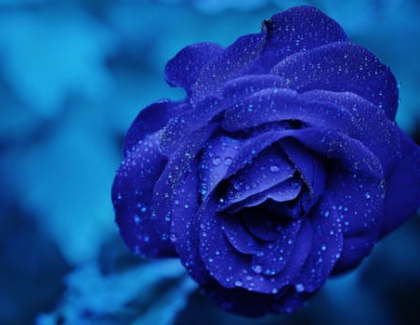 As Computex approaches, memory specialists are introducing DDR4 modules clocked at insane speeds. G.SKILL International Enterprises announced yet another extreme speed DDR4 memory kit to...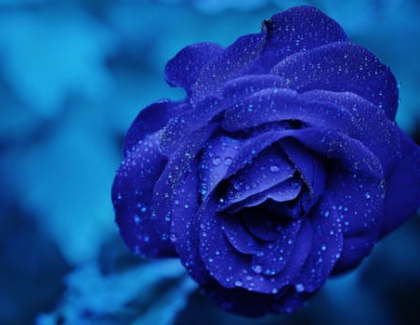 HyperX has created the world's fastest DDR4 128GB memory kit running at an 3000MHz. The kit consists of eight 16GB HyperX Predator modules (16GB x...
Geil has unveiled the Super Luce, its latest benchmarking DDR4 gaming memory equipped with LEDs that show the real-time temperature condition of memory modules through...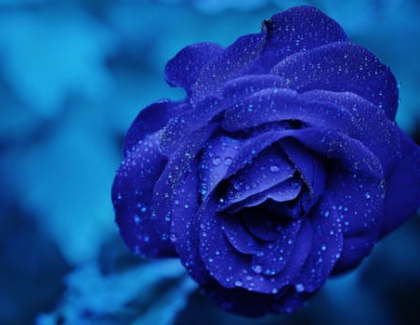 G.SKILL announced the world's first DDR4 128GB(16GBx8) 2800MHz CL16-16-16 -36 1.35V memory kit based on the newest 16GB capacity DDR4 consumer-class memory modules. These high...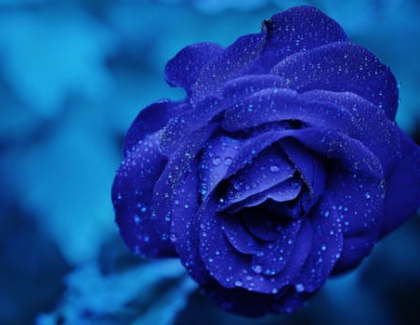 Corsair's new Dominator Platinum Series DDR4 3400MHz 16GB memory kits are now available, following its debut at CES in January. The fastest DDR4 memory available...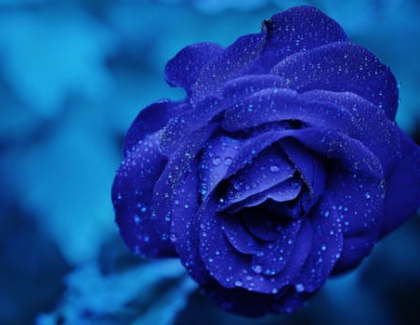 Kingston 's forthcoming 4GB and 8GB ValueRAM 2133MHz DDR4 ECC SO-DIMMs have received an
Intel validation
. The memory modules are validated for use...
Pages