DDR4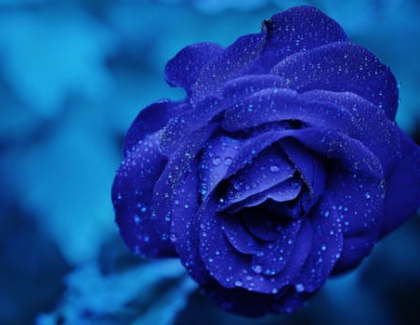 Virtium is bringing its first DDR4 RDIMM products to the embedded infrastructure market.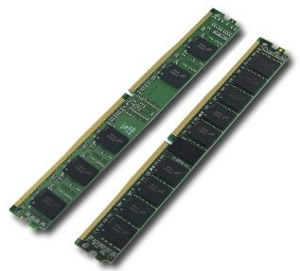 The company is offering its embedded industrial...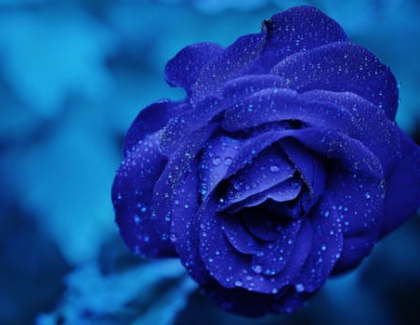 Samsung said today that it is accelerating its production ramp up of DDR4 memory modules to accommodate a market demand along with the approaching introduction...
SK Hynix on Monday announced that it has developed the world's first highest density of 128GB module based on 8Gb DDR4 using its 20nm class...
Micron Technology is ramping production of DDR4 memory to support upcoming Intel CPU launches. The company says that its new DDR4 technology contributes to a...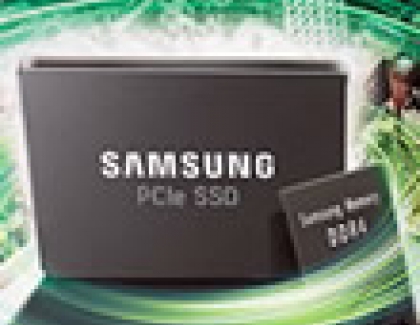 Samsung Electronics today announced its fifth generation of green memory at the Memory Solutions Forum 2013 at the Shilla hotel in Seoul. Under a "New...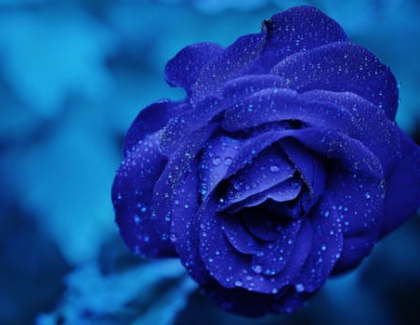 Kingston will be showcasing working DDR4 memory, XMP certified HyperX memory on a new Ivy Bridge-E based desktop, 2133 MHz SO-DIMMs for a Haswell based...
Samsung Electronics on Friday announced that it is mass producing high-performance, high-density DDR4 memory, for enterprise servers in next-generation data centers. Early market availability of...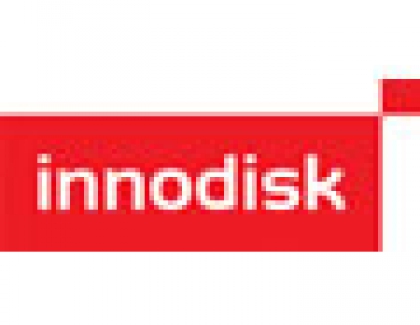 Innodisk is among the first to supply (DDR4) registered DIMM product samples to key server companies for their new systems. The DDR4 (Double Data Rate...
Intel claims that DDR4 memory will become mainstream next year and will almost replace DDR3 by the end of 2015. In addition, the company sees...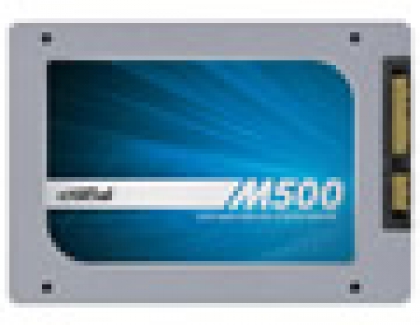 Micron Technology has announced the "Crucial M500" series of SSDs, based on new SSD 20nm NAND. The company also announced plans to release DDR4 memory...
Pages