Palm today announced that the
Palm Pre phone
is scheduled to be available initially in the UK, Ireland and Germany exclusively on the...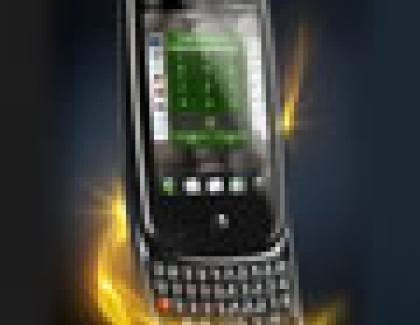 Today at The Wall Street Journal's D: All Things Digital conference, Palm, introduced attendees to the latest features of the Palm webOS platform, including Palm...
Sprint announced pricing and the U.S. availability for the highly anticipated Palm Pre phone, offered exclusively from Sprint. Palm Pre will be available nationwide on...
Palm is aiming high with its new Pre, a smart phone that rival's Apple's iPhone in terms of slickness and in terms of hardware features...
At the Web 2.0 Expo, Palm revealed additional details regarding its developer program for the new Palm' webOS platform. In a keynote address, Palm's senior...
Palm took the wraps off its o Palm debuted the Palm Web OS, the new operating system developed under the watch of former Apple executive...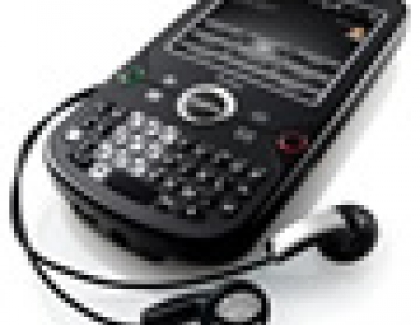 Palm unveiled a Treo smartphone Wednesday based on Microsoft software to compete for business users against rivals such as RIM's BlackBerry. The new Treo Pro...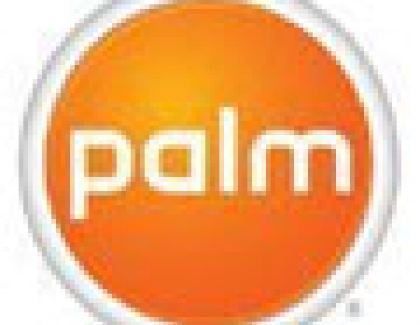 Verizon Wireless has just announced that it will begin offering the Palm Centro today. This is a low-cost, consumer-oriented smartphone that will support this carrier's...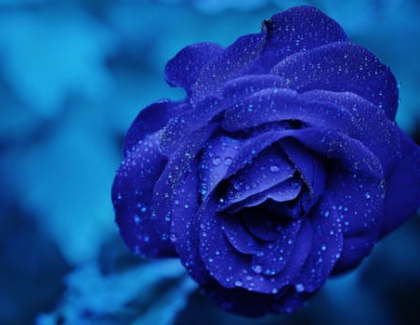 All signs point to the release of the Treo 800w drawing closer, and there have been a number of recent leaks about this upcoming smartphone...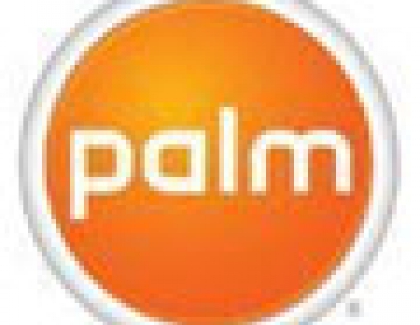 Palm looking to develop a "third platform" for new devices "Palm boss Ed Colligan reveals the ?Palm 2.0? OS platform to APC, including a possible...
Pages