Plextor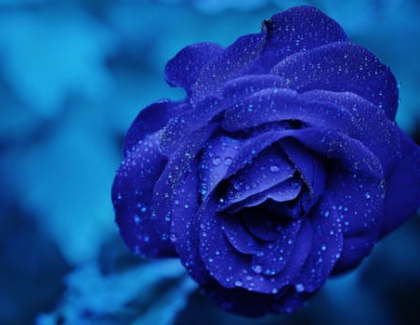 Plextor Japan announced that it remains on its schedule to release its PX-760A DVD burner later this month.
Plextor's PX-760 series
of DVD...
Plextor today announced the PX-EH family of Network Attached Storage (NAS) devices. Available in two capacities -- 250GB and 400GB -- the external hard disk...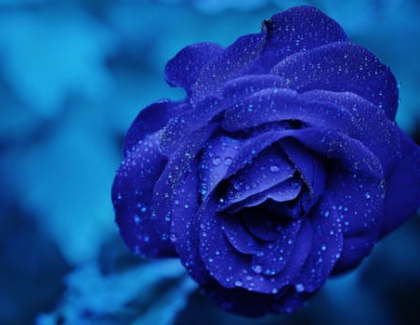 Plextor launches a new internal Premium DVD-ReWriter drive - the PX-755SA, which offers SATA connectivity. The PX-755SA is capable of 16x DVD+/-R and 10x DVD+R...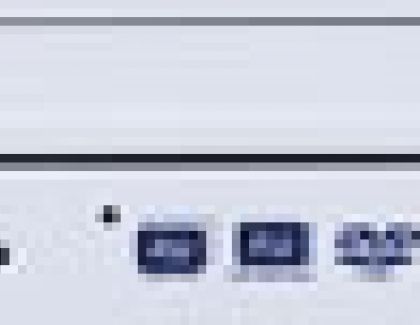 Having recently released the 750A, Plextor follows hot on the heels with the release of yet another 700 series model, the 755A. The Plextor PX-755A model drive is a typical Plextor drive, with all the well known functions enabled, including Q-Check.
Plextor's next generation of DVD burners will be based on Sanyo's LSIs again. The Japanese company returns to the integration of Sanyo's LSI solutions for...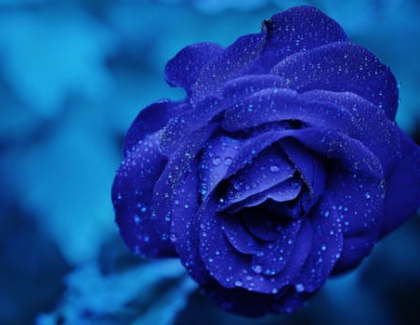 Plextor Japan said that its 18x DVD burners, the
PX-760A series
, will be available by the end of February. The PX-760A was initially...
After the very successful release of Plextor's last drive, the 740A, the series continues with the release of yet another drive, the
PX-750A
...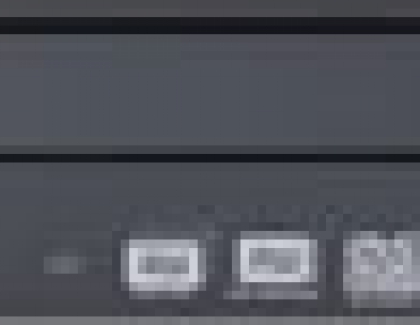 The drive supports all the fastest available speeds for all formats and on top, it is a multi drive, supporting reading and writing of DVD-RAM media at the fastest available speed of 5X.
Japanese Plextor released today another DVD burner, capable of recording on DVD+R DL media at 10x, and DVD±R at 16x. The PX-755 series will come...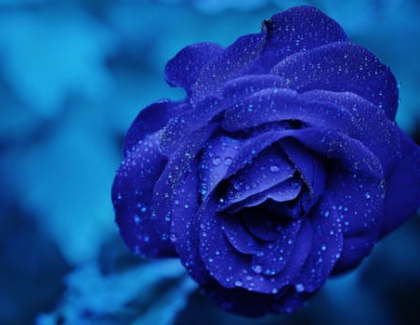 The launching date for the first 18x DVD burner has changed, possibly due to delays in the development and optimization process. Plextor Japan announced that...
Pages