Plextor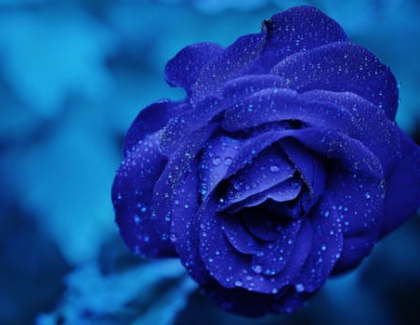 Gravure-Fr reviewed PleXWriter PX-124TS CDR-W. Since the review is into french language use babelfish tools to translate it. NULL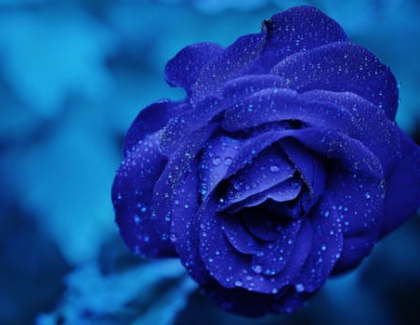 Hardware-one.com reviewed Plextor PlexWriter 8/4/32A CDRW NULL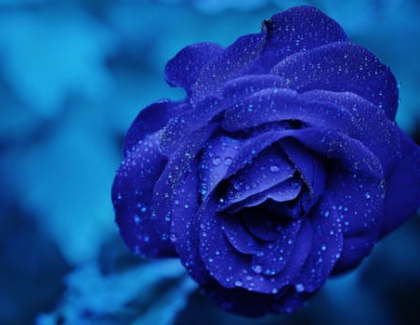 :..I've got information, firmware, and software download for the Imation 8/20 SCSI CD-R burner at http://www.knowplace.org/imr8x20.html. There's also an utility that converts the BIOS ID...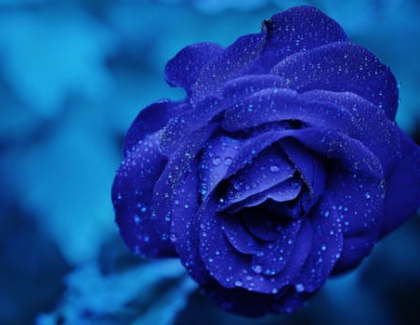 "..Plextor is expanding its range with the PlexWriter 12/4/32, which writes CD's at 12-speed, rewrites at 4-speed and reads at 32-speed. The PlexWriter 12/4/32 comes...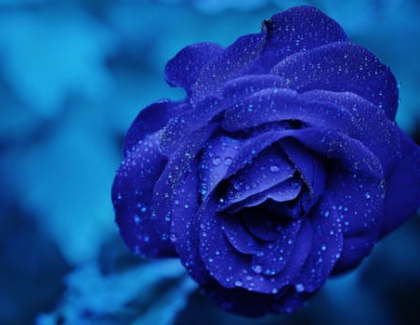 We had post news on 8/12 about possible serious bug in the latest firmware for the PlexWriter 4220. Today we got another email for his...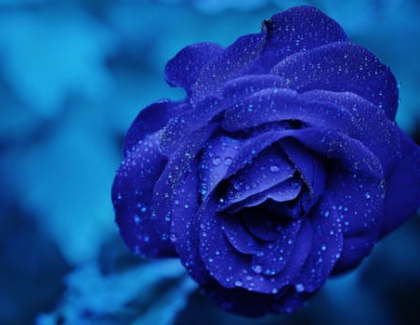 "..With firmware 1.02 , if the computer is turn on with one Cdrw inside, most of the times, the L write led start flashing and...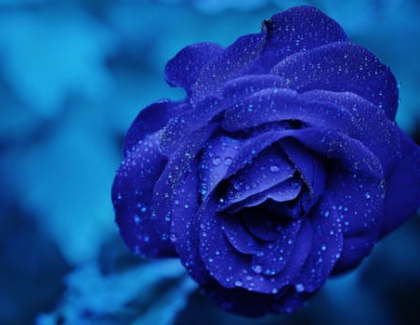 Agn Hardware reviewed PlexWriter ATAPI 8/4/32X NULL
Pages