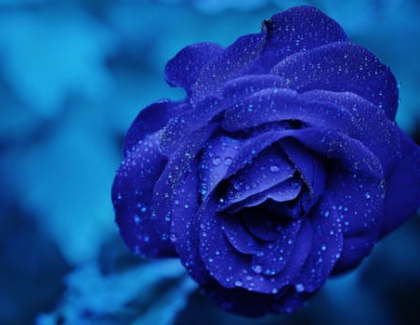 Agn Hardware reviewed PlexWriter ATAPI 8/4/32X NULL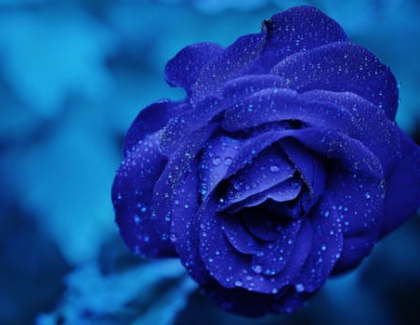 Gravure-fr.com reviewed Yamaha 8424s & Plextor 8432A. (Since both reviews are only into French language visit Babelfish to translate it.. ;) NULL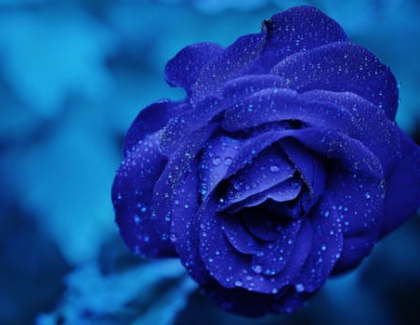 "..All said and done, Plextor drives are still top-performing drives, but the competition is hot on their tail. If they want to keep this market,...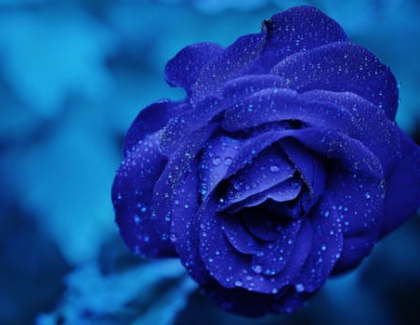 "..What can we say? You will be very happy with the performance of the drive. The bundled Plextor Manager and Adaptec Easy CD Creator software...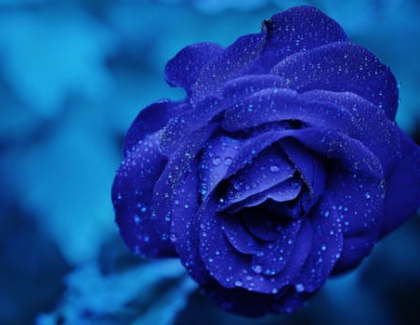 "..Not being a SCSI fan, I was slightly apprehensive about nabbing this combo, but after the power came on, all fears promptly left. If you've...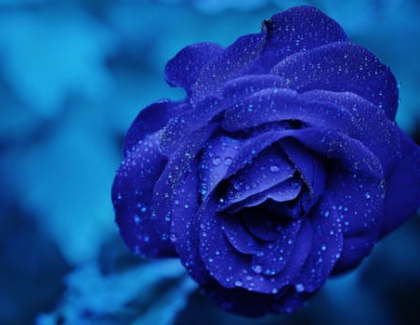 As you might remember CDR Info posted on 27/9/1999 news about a new model from Plextor which had 8/4/32 IDE machine (..worldwide exclusive..) It seems...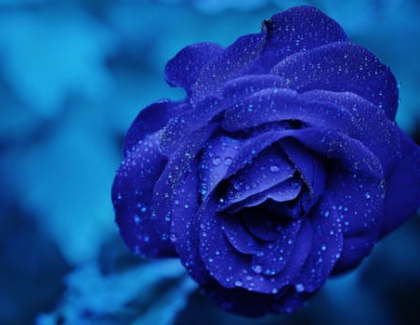 As i had wrote when i tested Plextor PX-40TS the big value of Read Retry Count makes it not so good for reading CDs with...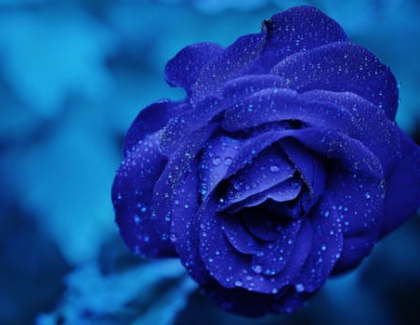 "..I recently called Plextor and Adaptec about the new Easy CD Creator 4.0 and why or why not would the software work with my new...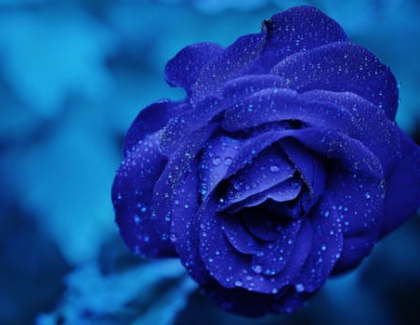 New Plextor 8/4/32 with ATAPI interface.. This is the 1st IDE CDR/W from Plextor. As the following pic shows it will have 8x Write,4x re-write...
Pages