Noctua today released its much anticipated NH-P1 CPU cooler as well as the optional NF-A12x25 LS-PWM 120mm fan. Custom-designed for fanless operation from the ground...
ΜONTECH, an innovative PC components and peripherals brand, announces the MONTECH AIR Cooler 210, their first high-performance all-black CPU AIR cooler. Featuring an ARGB silent...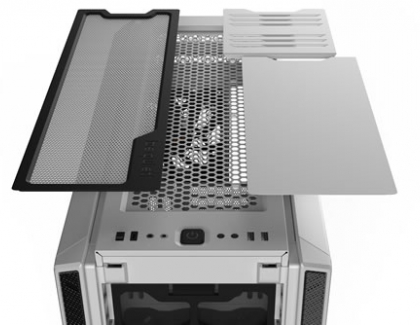 be quiet! is well known for its quality product, especially in the power supply and cases area. The Silent Base series focuses between quiet cooling and flexible use: excellent airflow.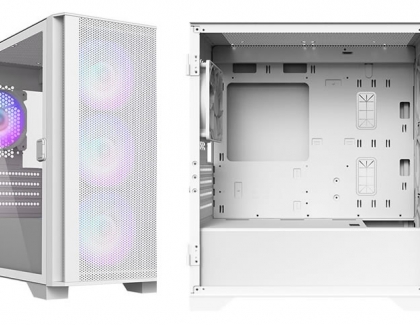 MONTECH, an innovative PC components and peripherals brand, is proud to release the AIR 100 ARGB and AIR 100 Lite, MONTECH's first compact Micro-ATX cases....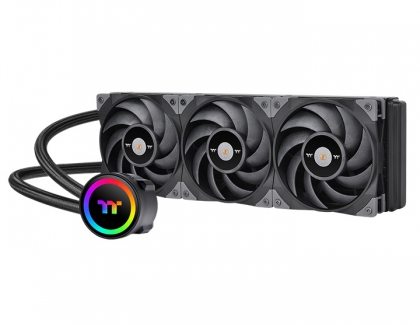 Thermaltake, the leading PC DIY premium brand for Cooling, Gaming Gear, and Enthusiast Memory solutions, is pleased to announce a new series of coolers —TOUGHLIQUID...
AZZA, a leading brand of computer cases and accessories, introduces the OVERDRIVE. Inspired by powerful muscle car engines, is an E-ATX case measuring at a...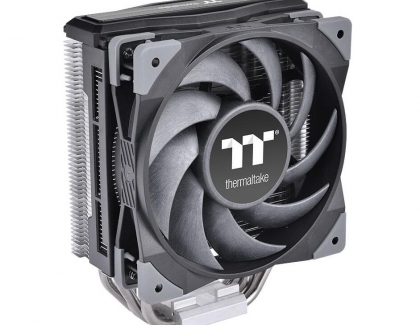 TOUGHAIR CPU Air Coolers utilize next-gen high static pressure fans leveraging the advanced design concept from TOUGHFAN 12 as well as providing a new level...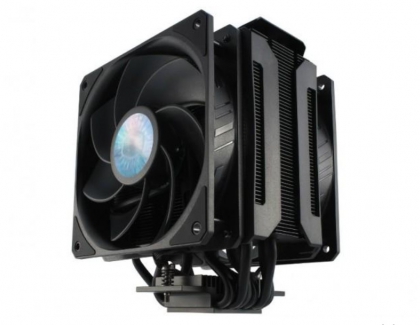 Cooler Master ships a dual fan side flow CPU cooler Master Air MA612 Stealth unified in black for the retail market. The dual fan side...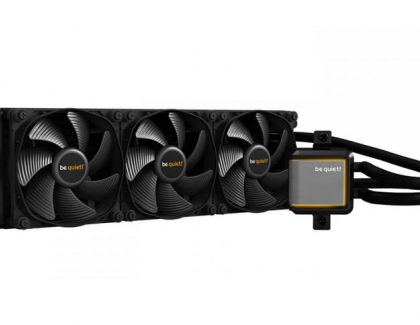 be quiet! presents the Silent Loop 2 all-in-one water cooling system. At the heart of this powerful cooling solution is a high-quality insulated pump. The...
Pages