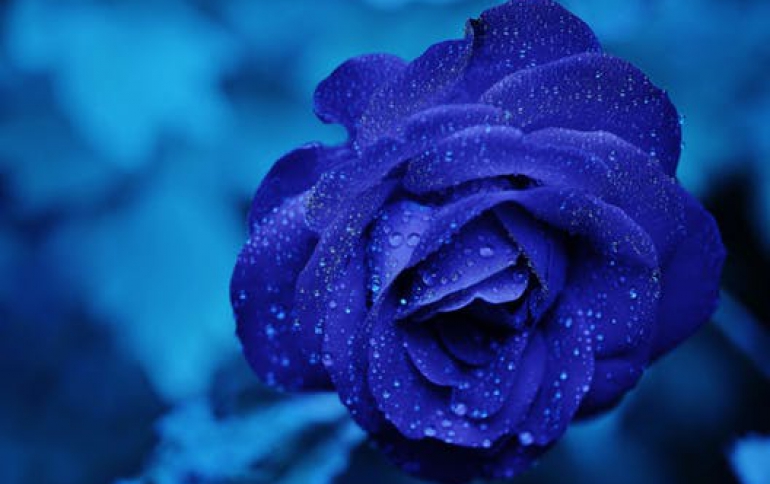 12Gbs SAS is coming Next Year
At last week's Intel Developer Forum (IDF) in San Francisco, LSI showcased an impressive demo of an 8-port 12Gb/s Serial Attached SCSI (SAS) solution that reached over 1.2 million I/O operations per second when connected to just eight hard disk drives. 12Gb/s SAS is coming. According to Marty Czekalski, vice president, SCSI Trade Association and Emerging Architecture program manager, Seagate Technology, the first industry 12Gb/s SAS plug-fests to publicly test compatibility and interoperability between vendors will begin by the middle of 2012.

And that's great news not only for the industry manufacturers, but also for IT pros that are in need of increasing their storage bandwidth. With numerous research data showing growing storage consumption in virtually every area of storage, 12Gb/s SAS is very much needed. Not only will it help meet the storage demands of I/O-intensive applications, but it will benefit those growing cloud datacenters and virtualized server environments as well.